In the past few years, fashion has become more important than ever. People are now looking for various ways to put together stylish outfits made out of the trendiest pieces and spruced up with decorative accessories to show off their personality and fashion style.
However, due to the busy lives they live nowadays, people sometimes find it difficult to create a look that is stylish and chic. This shouldn't be discouraging because there are plenty of ways you can try out to ensure you always look fashionable no matter where you go.
To help you along, we have put together a list of five fashion tips to help you look stylish every day.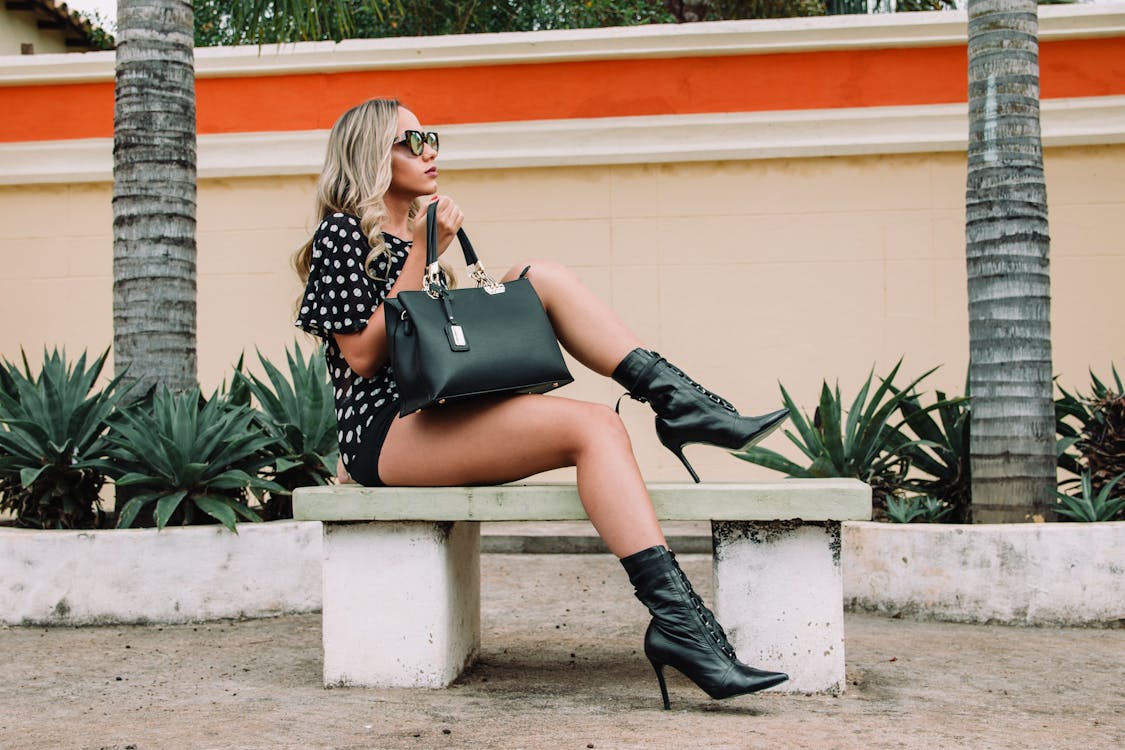 Always accessorize with jewelry
It is well known that no outfit can be complete without a stunning piece of accessory. Out of the many types available, jewelry seems to be the most sought-after among fashionistas. You can find it in many styles, shapes, sizes, and colors, all of which can add a touch of flair to your outfit and showcase your personality.
For example, a pearl pendant necklace is a staple jewelry piece no fashionista should go without. This is such a minimalist type of pearl necklace that you can pair with any formal and casual outfit and look elegant everywhere you go.
Work your capsule wardrobe
Although fashion trends come and go, there are certain ones that will never go out of style. These are usually clothing pieces that make up your capsule wardrobe and allow you to pair them in various ways to create stylish and timeless looks for any occasion.
Some of these wardrobe staples include simple T-shirts in solid colors, button-down shirts in neutral shades, a pair of denim jeans that fit perfectly, an iconic little black dress, as well as a beige trench coat, and an effortless leather jacket. You can combine all of these basics in numerous ways and look put together at all times.
Play with color, textures, and patterns
Although neutral colors are the best when it comes to creating all-time stylish looks, it won't hurt if you add a pop of color to your outfit to make it more visually appealing. Instead of wearing a plain white tee with your denim jeans, you can opt for a bright-colored top to add a touch of vibrancy to your look.
The same goes with mixing patterns and textures which is a great way to make a bold fashion statement. If you haven't done this before, start small with neutral patterns like stripes and low-key textures like leather until you learn what works for you the best.
Learn how to balance proportions
The art of creating harmony in your outfits is to balance proportions. This is done by wearing clothes that fit your body.
For example, if you have an hourglass body shape, then you have a defined waist and roughly equal bust and hip measurements. For this body shape, you should go for fitted tops and wide-leg jeans to accentuate your waist and hips.
If you have an inverted triangle shape, then your upper body is wider than your lower body. For this body shape, opt for blouses and tops with V necklines and baggy trousers to highlight and add volume to the bottom and leg line.
Find your personal style
Finding your personal style can also come in handy when creating stylish looks. After all, the clothes you wear speak volumes about your personality, so make sure you fill your wardrobe with pieces that match your character.
If you are having a hard time developing your sense of style, there are a few tricks you can try to help you get started.
For example, you can seek inspiration on social media from fashion celebrities and style icons, and create a saved folder with outfits you would like to try. You can also do a closet audit and get an idea of what you have and what you may want to add to your wardrobe.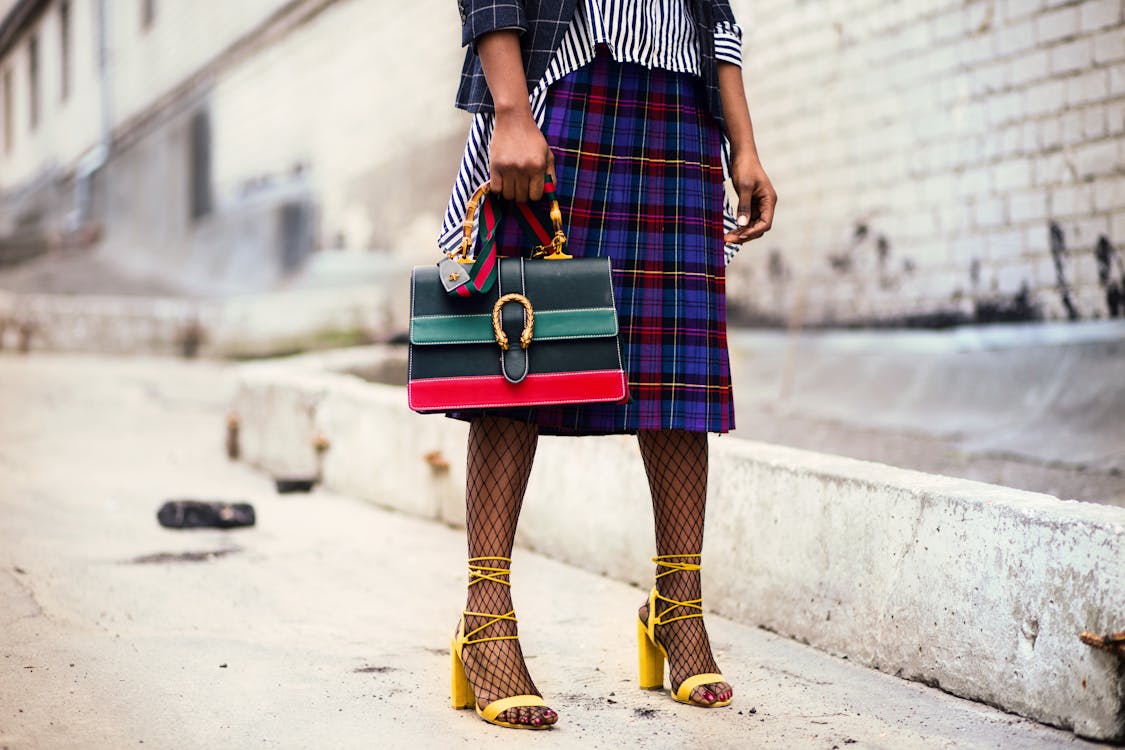 Final thoughts
Looking your best has never been so important as now. Luckily, there are plenty of fashion tricks you can employ to create stylish outfits that can be worn to any occasion.
From working your capsule wardrobe to completing your looks with statement accessory pieces, refer to our post to follow the expert tips from fashion icons to always look trendy and chic anywhere you go. 
Published by HOLR Magazine.