A swimming pool is an ultimate addition to any outdoor space, providing hours of entertainment and relaxation for family members and friends alike. From a refreshing dip in the summer heat to hosting backyard barbeques or pool parties, there are countless ways that a swimming pool can be used to enhance your outdoor living experience. But what makes owning a swimming pool so desirable? Here are some of the key benefits that make having a pool an attractive option for homeowners everywhere.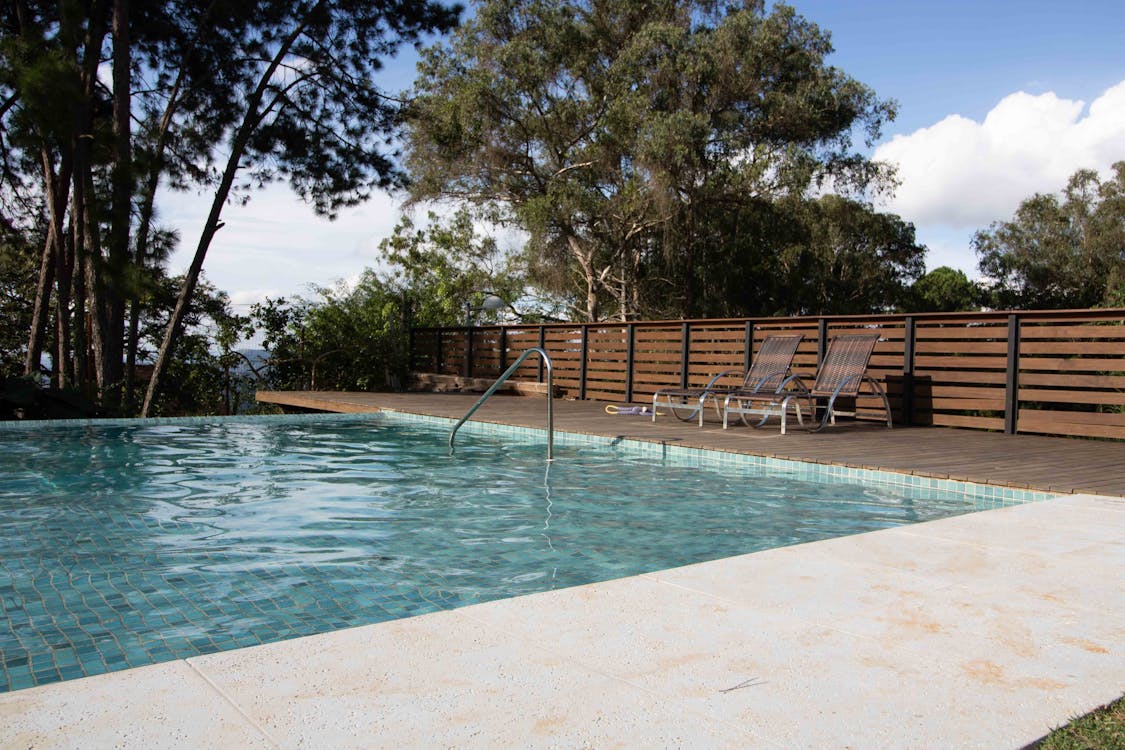 Pools as outdoor additions – What makes them so popular?
When you have a backyard, you can pretty much do whatever you like with it. You can choose to add a pool, garden, outdoor kitchen, or anything else that suits your tastes and budget. However, there is no denying that pools are the most desirable addition when it comes to outdoor living because they offer a variety of benefits. For instance, if you opt for an above ground pool with deck design, you might take advantage of the extra space to have a seating area where you and your guests can relax. Conversely, if you choose an inground pool, you can take advantage of additional landscaping options to enhance the look and feel of your backyard. Generally speaking, installing pools in your backyard can:
Provides a fun and entertaining environment for family and friends
Outdoor pools are a great way to create an inviting atmosphere for family and friends, providing hours of entertainment throughout the summer months. For instance, you can invite your loved ones over to cool off in the pool or to take part in some fun water games such as volleyball or Marco Polo. Furthermore, pools can also provide an ideal setting for hosting gatherings such as barbeques or pool parties. Creating a fun environment, especially when you have children, can be a great way to bring your family together. Usually, during the hot summer months, a pool can be a great way to beat the heat.
Create a relaxing oasis where you can escape the hustle and bustle of everyday life
Aside from the entertainment value, pools also present a great way to relax and unwind after a long day. Whether it's just you or your family, having a pool in the backyard allows for an escape from the stresses of everyday life. Instead of going out to enjoy some rest and relaxation, you can have it right in your own backyard! Furthermore, the sound of the pool's running water can also help to create a more calming atmosphere. In addition, pools also offer a great opportunity for exercise as you can swim laps or use pool accessories such as floats and diving boards to get your workout in.
Help to improve the value of your home (especially if you opt for an inground pool)
Another great benefit of having a pool is that it can increase the value of your home and make it more appealing to potential buyers. This is especially true for inground pools, as they are generally seen as an investment and can often increase the overall value of the property. Furthermore, if you decide to sell your home in the future, having a pool may make it easier to do so as it can be a great selling point for potential buyers. Home value is especially important for those who are looking to move up in the housing market or downsize from their current residence.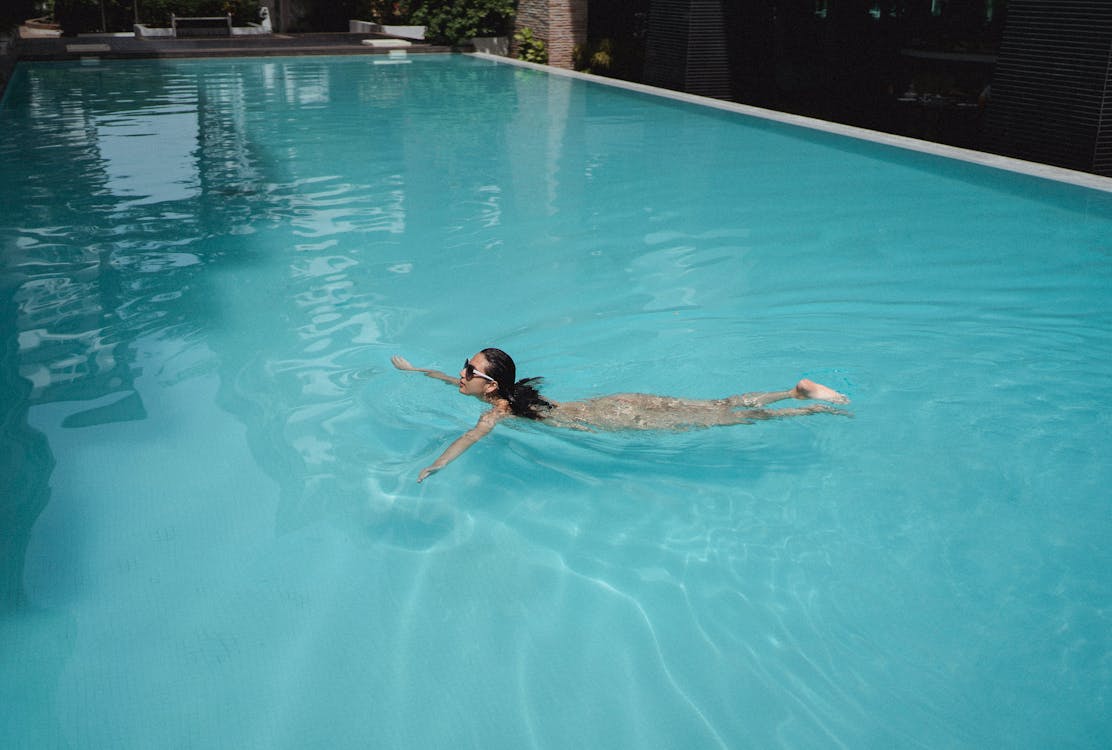 Increase your outdoor living space in unique ways
In addition to all of the above, having a pool can also give you more outdoor living space. This is especially true if you opt for an inground pool with a deck design, as it will create additional seating and leisure areas that you otherwise would not have access to. Having this extra space can be great for entertaining guests or just spending quality time with your family. It can also be a great way to relax and enjoy the beautiful weather during warmer months. And while you can certainly find other ways to utilize the outdoor living space in your backyard, a pool is definitely one of the most desirable additions.
Provide an excellent form of exercise for everyone
Pools can also provide a great form of exercise for people of all ages and fitness levels. Swimming is not only low impact, but it is also an effective way to get some cardio in while having fun at the same time! Furthermore, you can use pool accessories such as floats and diving boards to add an extra level of difficulty or to make the exercise more fun. Swimming can also be a great way to teach your children how to swim in a safe environment. In addition to swimming, you can also use the pool to do other exercises such as yoga, Pilates, or aqua aerobics. Lastly, having a pool can motivate you to exercise more regularly and helps make it easier to stay in shape. Swimming for just 30 minutes a day can help you reach your health and fitness goals.
Enhance the aesthetic appeal of your backyard landscape
Finally, pools can also be a great way to enhance the overall aesthetic appeal of your backyard landscape. Depending on the design and materials you choose, a pool can become a focal point in your yard and help create an atmosphere that is both inviting and pleasing to the eye. From modern designs to more classic styles, there are so many different types of pools to choose from, meaning that you can find one that perfectly suits your aesthetic preferences. Whether you are looking for something simple and elegant or bold and eye-catching, there is sure to be a pool that meets your needs.
Having a pool in the backyard is an excellent way to add entertainment value, relaxation opportunities, exercise options, and aesthetic appeal to your outdoor space. Not only can it help to improve the home's value, but it can also be a great way to create much-needed extra living space for you and your family. With all of these benefits, it's no wonder why a pool is such a desirable addition to any backyard!
Published by HOLR Magazine.