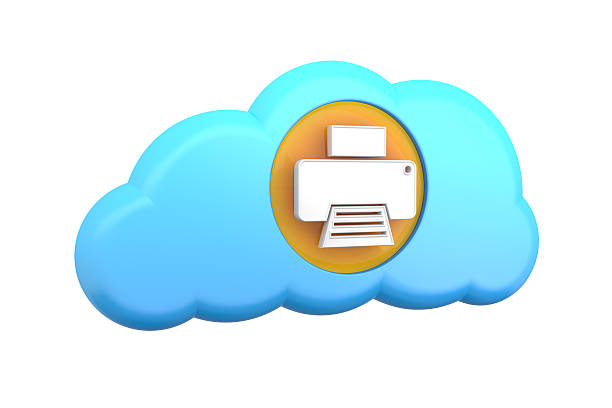 Some people assume that faxing is an antiquated method of communication. In fact, companies around the world are still sending up to 100 billion faxes each year, which shows it is still a vital method of communication. This is particularly true for sectors of the economy that require high levels of data security.
As legacy fax machines and other equipment start to break down, businesses working in healthcare, finance, legal services, and adjacent industries with large security needs have important choices to make. Should they continue investing in antiquated fax equipment or move on to using more modern but potentially less secure methods of communication? This article will argue for adopting cloud faxing, a technology that offers the best of both worlds. Read on to find out about the benefits of making the switch.
Reduce the Cost of Growth
In the past, growing companies that relied on faxing as their primary method of communication had to invest in new equipment each time they scaled up operations, incurring significant costs along the way. Signing up for a scalable cloud fax platform eliminates unnecessary expenses by doing away with hardware, software, and extra phone lines. Instead, businesses only need to choose vendors that make it easy to switch between plans as they scale up, allowing companies to pay for only the services they need.
Increase Document Control
Manual faxing may make it easy to keep information private and secure while it's in transit, but there's no guarantee the right person will receive the document. Even if the sender double-checks the fax number, someone may be waiting in front of the fax machine on the other end of the line who's not supposed to see what comes through. Cloud faxing eliminates that problem by sending messages directly to recipients and organizing documents into easy-to-manage folders.
Collaborate More Effectively
With traditional fax machines, only offices that have the often expensive equipment required can send and receive faxes via a phone line. Cloud faxing doesn't have such a requirement, making it much more agile. Organizations that employ mobile or hybrid workforces will be able to enhance collaboration among their teams by switching to cloud-based faxing plans that allow every worker to have their own account.
Enhance Security
Cloud-based faxing is the most secure way to send information online. However, this method doesn't just protect data while it's in transit but also while it's at rest. A good cloud faxing service that works with companies in highly regulated industries will have safeguards in place ranging from multi-factor authentication to enhanced encryption and physical security for data centers. Most individual businesses simply can't keep up when it comes to maintaining strict document security protocols because they have many other things on their plates, but sending and storing faxes are all online faxing services do.
Streamline Workflows
Companies that want to streamline workflows often focus first on communication, and with good reason. Information management is at the core of today's workflows, and sticking with traditional fax machines can create a serious barrier to doing so effectively. Cloud fax services allow businesses to streamline workflows across multiple locations without compromising security or incurring extra costs.
Make the Switch
At this point, legacy fax machines are only holding companies back. Making the switch to a cloud-based faxing solution is the best way to move forward and remain competitive in just about any industry.
Published by HOLR Magazine