HOLR's Editor-In-Chief, Ksenia Edwards, shares her holiday picks of the season with these perfect gifts to give. 
Kandl Artistique
There's nothing I love more than coming home on a gloomy winter day and lighting a candle. It's an instant mood-lifter and one of my favourite gifts to give to others during the holidays. Kandl Artistique, a boutique store located in Yorkville, takes it one step further by allowing individuals to customize the candles they buy. The candles purchased from here are hand-poured into beautiful Polish glass vessels and are available in five signature scents. The scents are produced by the finest fragrance houses around the world and it shows. When I light the candle in my living room, the scent travels throughout my whole house setting a warm and cosy ambience. It's also a really aesthetically pleasing piece to have in the home that fits in seamlessly with its surroundings. 
If you prefer to give experiences rather than products as gifts, Kandl Artistique also offers a custom candle lab experience. The guests get to customize a candle from scent to packaging and you can even add a personalized message. After 90 minutes you get to take your candle home with you. The lab experience is $95 or if you prefer to buy a candle, they come in 3 sizes: Small 13oz ($90), Medium 20oz ($125), Large 137oz ($495). 
PÜR Silk Pillowcase and Eye Masks
Sleeping on silk can have an array of benefits from reducing the chance of wrinkles to healthier hair, which makes it the perfect gift to give to friends and family. PÜR's Silk Pillowcase or Silk Pillowcase and Eye Mask Set are an easy way to give the gift of better skin and hair and can be purchased quickly online. I personally prefer to give gifts that I know people will have a use for and will last them a long time so this is also a more sustainable option. (Price: $69 – pillowcase / $98.99 – gift set)
For a full list of benefits of sleeping on silk check out this article.
Galanz Mini Retro Fridge
If you're looking for a unique gift to give to someone, I'm all about giving gifts that people can use in their home. I don't know about you but as we move into 2020 I'm all about nostalgia and this retro fridge from Galanz America's' Retro Appliances hits the spot. While the fridge itself captures the vintage vibe perfectly, the technology itself is modern. This is the perfect gift to give to someone for their man cave or women cave because let's face it beers not just for the boys. This fridge is the perfect size to seamlessly fit into a smaller space while adding a ton of personality. Get yours from your local Canadian Tire store on online at Canadian Tire. And the best part? It retails for only $199.
Sonos One 
Whether I'm getting ready to go out, doing work or just hanging out at home, I love to have either music or a podcast playing. I recently got the Sonos One speaker and it's been a game changer for me. From an aesthetic perspective it's compact and chic, but it's the quality of the sound that makes this speaker worth every dollar. This is a great gift idea for a loved one that they can enjoy over a long period of time. Listening to music has been proven to reduce stress, ease anxiety and improve one's memory, so this is a gift that can transcend the material. Check out the Sonos One speaker here.  
Animal Conservation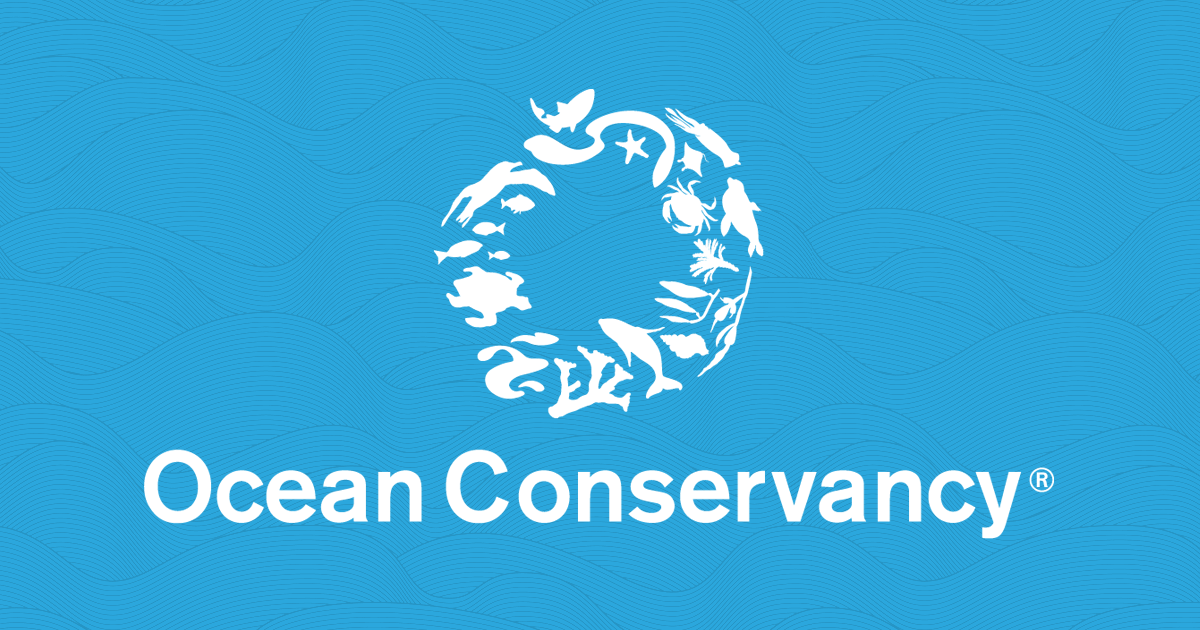 With an increasing number of species nearing extinction at the hand of humans, we all owe it to the planet to become involved in making a positive impact. Outside of making everyday changes to live more sustainably, there are also reputable organizations we can donate our time and money too. Instead of giving a physical gift this year, you can make a donation on someone's behalf. One of the causes at the forefront for me right now is animal conservation. Some of the organization's that I've been donating to are Save the Rhinos and Ocean Conservancy.
Audible.ca 
As a big consumer of audiobooks and podcasts, I've recently added audible.ca to my rotation. Audible is a relatively new platform that provides existing and original content from some amazing contributors. The library features audio-books from the likes of Kate McKinnon, Stan Lee and Alan Cumming. Giving a subscription to Audible.ca, is a thoughtful give that the person on the receiving end can utilize no matter where they are and whether they have wifi or not. I personally love to listen to them while I'm driving, cooking or even before bed. Check out the audible.ca subscription offers in their gift centre.
For the latest in fashion, lifestyle, and culture — keep up with us on instagram @HOLRMagazine.