At Wayne and Cynthia Boich's star-studded party on Friday night Kim Kardashian, Khloe Jenner, Serena Williams, and a host of other A-listers celebrated Art Basel Miami's 20th anniversary.
Kim Kardashian, Khloe Kardashian, and Serena Williams went club hopping in Miami on Friday night to kick off the Art Basel weekend.
Kardashian partied like she didn't have a care in the world, so she must be categorizing what must be an agonizing moment for her with Kanye's cruel comments.
Kim, chose a black crop top and black leather pants for their night out, while Khloe, opted for a black bodysuit and camouflage-print pants.
Kylie Jenner was also spotted leaving for a party across town while sporting a black leather jacket over a cut-out black minidress and flame-detailed heels.
They showed up at a party where 50 Cent and Travis Scott were performing. The insider claimed that as Kim and Khloé Kardashian entered the mansion to be taken to their friend's table, they overheard Wayne Boich, 50 Cent, and Serena Williams chatting.
"When 50 announced that he was leaving, Kim and Khloé asked, "Did we miss your set? ", which prompted the rapper to inquire, "Do you want to see it? " Okay, let's go.
Then, for the unexpected encore, 50 Cent entered the stage with Kim, Khloé, Jonathan "Foodgod" Cheban, and restaurateur David Grutman. The rapper also gave visitors inside the house shots of Branson cognac.
However, the special performances didn't stop there. Travis Scott was seen arriving at the posh party and taking pictures with Kylie Jenner before taking the stage.
An informant reported that during his performance, Dwyane Wade and the presenter Wayne Boich joined him in raising a glass of Don Julio 1942.
In the DJ booth, the rapper was observed making out with Jenner, with whom he has two children. In addition, he performed a number of his most popular songs, such as "Goosebumps," "Highest in the Room," and "No Bystanders."
Kim Recently Parted Ways With Balenciaga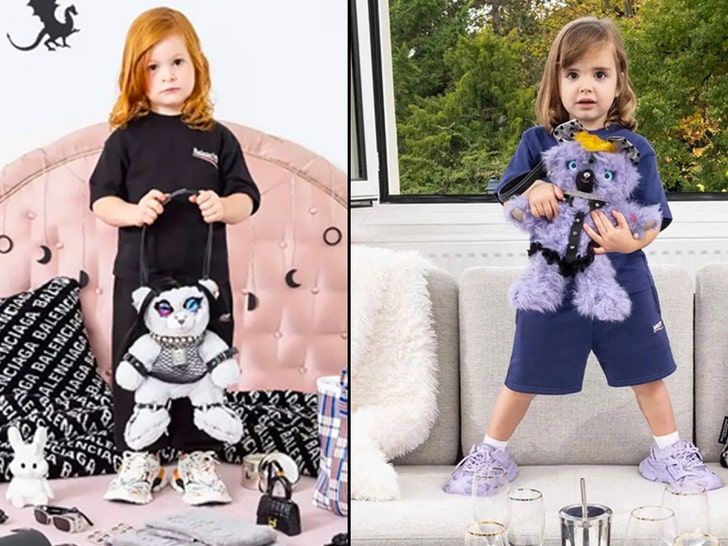 Kim has turned down an offer to be the face of Balenciaga in 2023, and she has made it clear that she will not be wearing the brand for the time being. This is all the result of the ad campaign featuring the BDSM stuffed bear.
Published by HOLR Magazine.