Keeping your roof in excellent shape is crucial to ensuring that it can effectively shield your house or business from the elements. Maintaining the quality and lifespan of your roof requires regular inspections. After all, preventing any possible problems in the first place is preferable. How often, then, should one get their roof inspected? Let's examine this in further detail.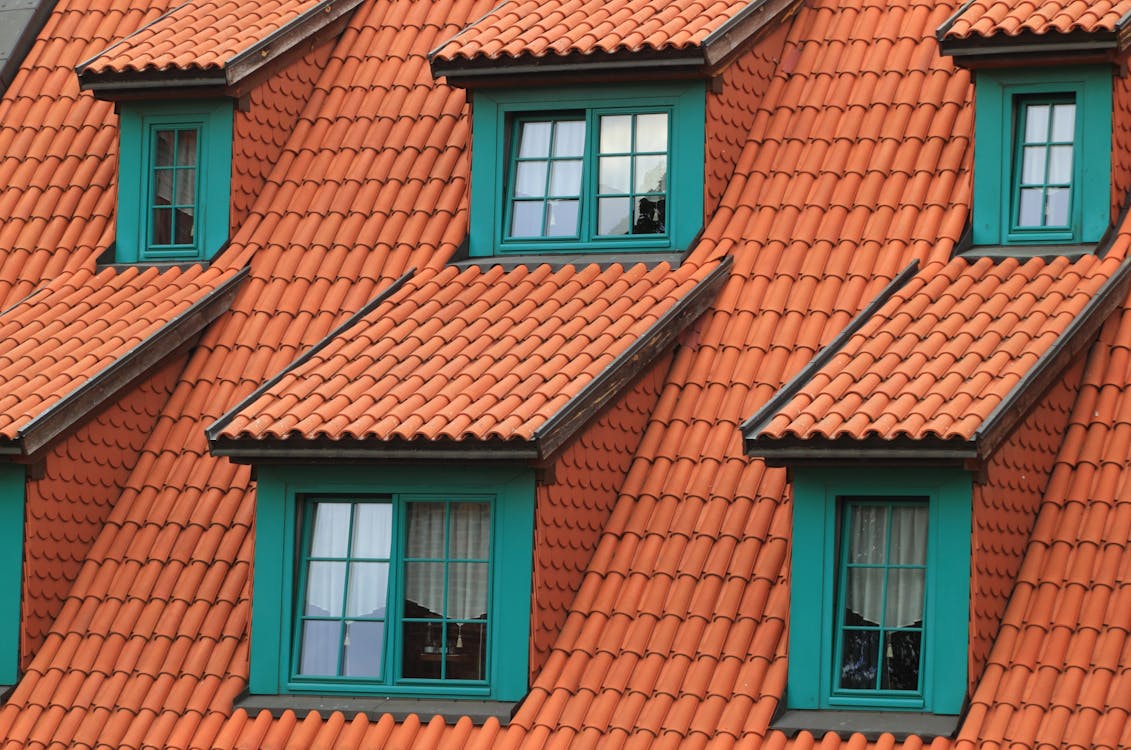 How often should you inspect it?
The best way to avoid damage to your roof, which may lead to additional issues, such as leaks or damage to the inside of your home, is to do regular inspections of your roof. In general, you should have at least two inspections of your roof performed every single year. In addition to having a trained expert examine your roof for you, you should do your own inspections of it to see if there are any signs of a roof leak or other problems. This should be done twice: once in the spring and once in the autumn. You will have peace of mind knowing that your roof is in good condition well in advance of the seasons with more severe weather.
When determining the optimum times to examine your roof, you should keep in mind the possibility that drastic shifts in temperature and the weather might have an effect on the surface of the roof.
Inspecting after a storm
The roof should be inspected once a year, but especially after a storm. Your roof's durability might deteriorate due to storm, wind, and hail damage. There is a risk of leaks, shingle blow-off, and hail damage. To that end, you need to prevent major damage to your home by examining your roof regularly, especially after a strong storm.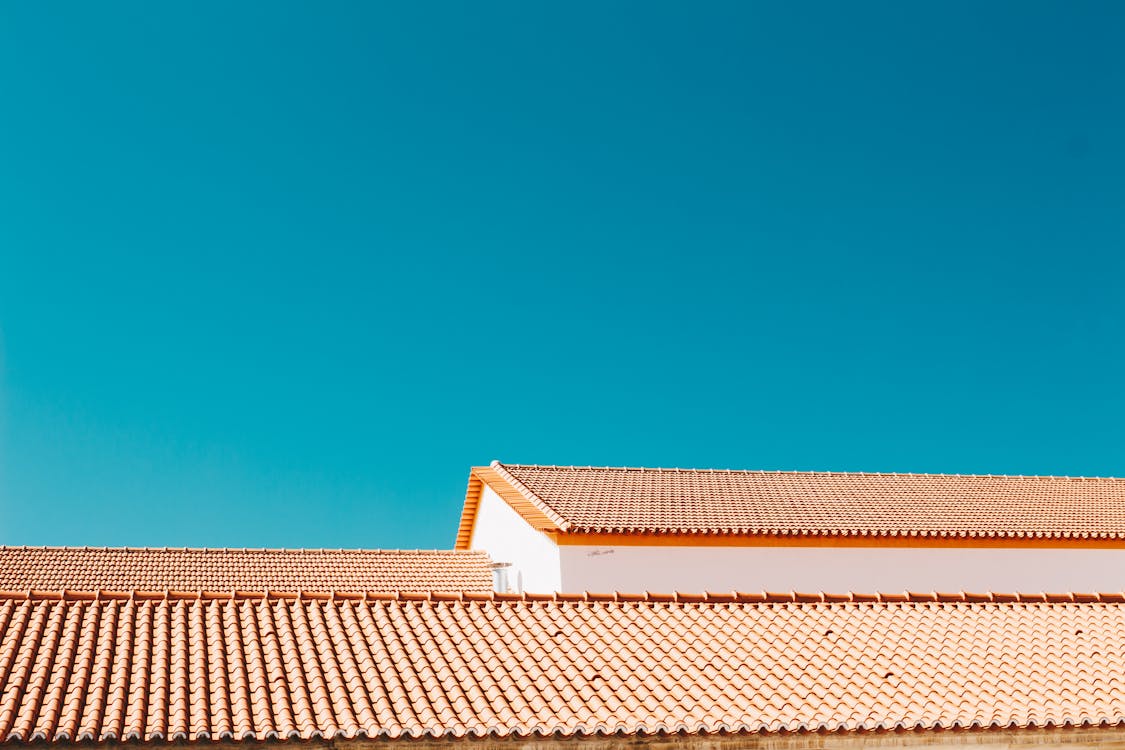 The importance of regular roof inspections
Because it is constantly subjected to different types of weather, your roof naturally experiences normal wear and tear. However, it is imperative that you do an inspection of your roof at least once per year. 
If you inspect your roof once a year, you will be able to identify and address any small issues before they become major crises. By doing inspections on a yearly basis, you can identify and address problems such as roof leaks, missing shingles, and other defects in a timely manner. 
Should you do it yourself?
It might be more challenging than you imagine to do a complete roof check. After all, you wouldn't want to do things wrong and then learn you forgot a crucial step. 
Even if you check your roof yourself a few times a year and find nothing incorrect, it's best to have a professional take a look just in case. Because of their extensive training and knowledge, professionals should be called whenever possible. They are familiar with the process and the things to look for because of their experience.
It's important to keep in mind that you should do your own brief inspections at least a few times a year. Your roof will remain in good condition for years to come if you have a professional inspect it annually. After all, you can save money and make sure your house is secure by maintaining your roof. 
Published by HOLR Magazine.