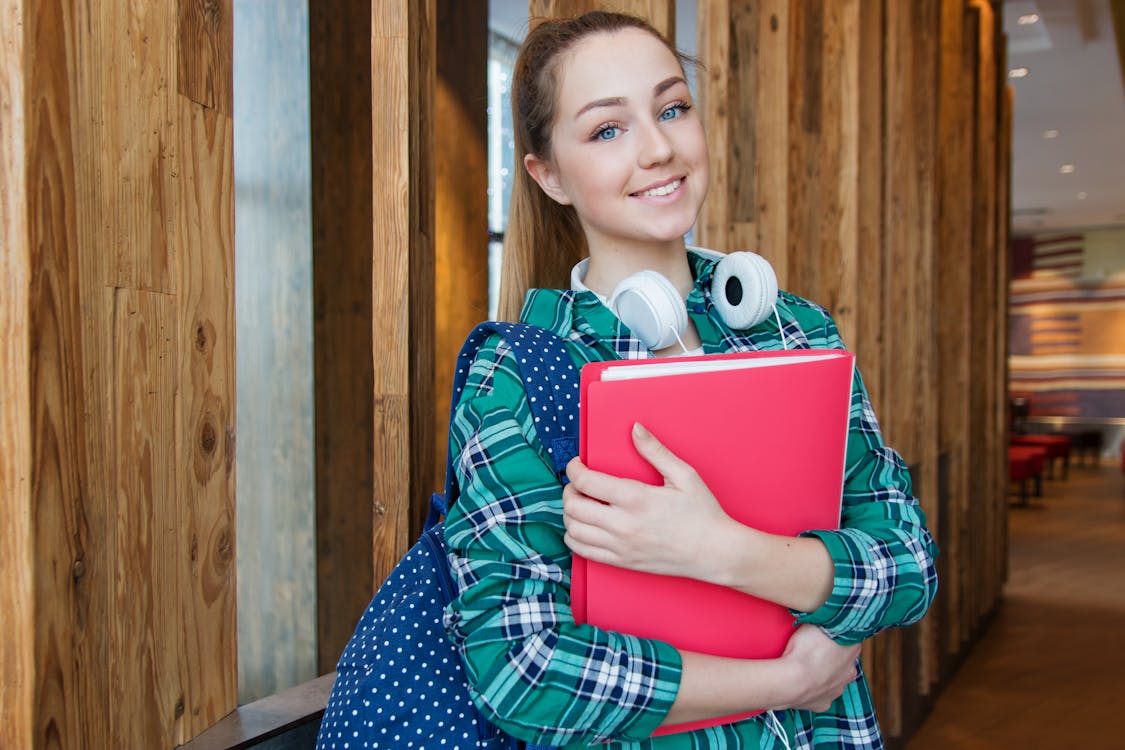 Even if it's your first year of settling down, you need to have a solid goal in mind in preparing your child for college. Aside from being emotional, the process could also get costly, especially if you want your child to enroll in a prestigious institution.
Whether it's a private vocational college or a public university, you could be paying tens of thousands of dollars each year to support your child's college education. For this reason, it matters a lot to start saving early and explore different ways to maximize your child's college funds.  Here are a few tips to help you prepare financially for this important milestone:
1. Look for sponsors in your family
It takes an entire family to support your child's educational goals. No matter the undergraduate degree they have decided to pursue, they will have to get help from other family members who are willing to contribute. You can ask them to set aside cash instead of birthday presents.

In addition, you can also set up a dedicated savings account they can use to deposit cash anytime. Keep in mind that getting family members to contribute carries some risk. You wouldn't know if you would still be on good terms with them, so it's important to set limits on their contributions.
2. Scout for scholarship grants
If asking for financial aid from your closest relatives isn't possible, a better way is to get your child to apply for an educational grant. Almost all universities and colleges offer scholarships that provide significant tuition discounts and other benefits to deserving students. 
However, the requirements for these grants might be too high. In addition to that, they only accept a fixed number of scholars, so your child has to deal with a lot of competition to get in. If your child is a high performer in their current school, they will have a better chance at qualifying for a grant. 
In addition to academic grants, your child could also sign up for athletic scholarships. If they do well as part of their school's varsity team, then they have a better chance of qualifying for the grant. However, some universities still require a specific GPA level, so make sure your child is also doing well in their studies.
3. Open up a savings plan
Aside from scholarships, you might also consider opening up a savings plan that allows you to set aside funds your child can tap into once your child finishes high school. If you are in Canada, you might want to consider setting up a Registered Educational Savings Plan or RESP. This allows your funds to grow through investment earnings, contributions and government grants.s. 
If you are in the United States, you can open up a 529 Plan which allows you to withdraw tax-free funds for qualified expenses. No matter what option you have chosen, make sure to do research and select a plan that meets your child's educational needs. 
While entering college is years away, your child will need the right amount of resources to enter the university of their dreams. Start early so you will be financially secure by the time they make the transition. 
Published by HOLR Magazine.