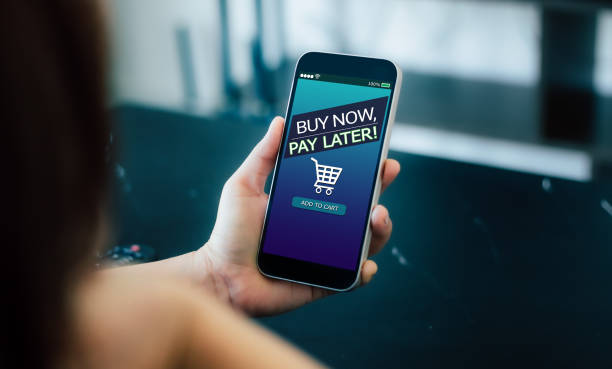 With Buy Now, Pay Later (BNPL) finance, customers can make purchases immediately and then make their final payment at a later date, typically without incurring any interest. A growing number of consumers, particularly those making purchases online, are turning to BNPL arrangements, which are also known as "point-of-sale installment loans."
Consumers may find it easier to use BNPL financing, but it's important to weigh the benefits against any drawbacks.
Klarna and Affirm are just two of several companies that provide buy now, pay later options at participating retailers. A new installment lending scheme is available at the moment of sale through PayPal.
Banks and credit cards companies like American Express and Chase have also implemented similar financing plans.
How does It Work?
All "buy now, pay later" plans aren't created equal. Although the specifics of how point-of-sale installment loans work can vary from one lender to the next, here's how they typically function:
In order to take advantage of the buy now, pay later option, you must make a purchase at a store that offers it.

Assuming you get the green light (which can take mere seconds), you'll put down a sizable chunk of the buying price (perhaps 25%).

You can then make interest-free payments against the outstanding balance.

You can send a check or make an online bank transfer, or have payments automatically taken from your debit or credit card.

Unlike using a credit card, where payments are spread out over time, BNPL is not a kind of installment financing. Credit card users are only obligated to make the minimum monthly payment while making purchases. Until you pay off your balance in full, interest will be charged (unless you have a card with a 0% introductory APR). However, a positive balance can be held indefinitely.
Interest and other costs are not typical in BNPL agreements. However, they are due back on a set date, usually within a set number of weeks or months. What you owe is established up front, and it stays consistent most of the time. It's just like getting a credit card or an unsecured personal loan.
You might not be able to use the buy now, pay later on everything. Furthermore, there may be restrictions on how much money you can borrow. Buy now, pay later, however, is a convenient option for making smaller purchases online, and its popularity rose in 2020 along with the expansion of the e-commerce industry as a whole.
Verification of Credit History
Soft credit checks, which do not impact your credit score, are typically all that is needed for acceptance at buy now, pay later businesses. Nonetheless, severe credit checks may be performed by others, momentarily lowering your score.
Oftentimes, one or more of the three main credit bureaus will be informed about your use of a buy now, pay later loan. When a lender reports a loan to credit bureaus, it can have a negative effect on a consumer's credit score.
Advantages and Disadvantages of Buy Now, Pay Later Financing Plans
Buy now, pay later financing plans give customers the option to spread out their payments for larger purchases. And even if you've been denied other loans owing to your credit history, you may still qualify for this form of funding. Personal loan debt is increased by BNPL loans but not credit card debt. Since their duration is typically too short to be recorded to the credit bureaus, they have no effect on your credit score.
However, despite being repaid, they do nothing to assist you to develop or improve your credit history (as more conventional financing methods do). The benefits of credit cards, such as rebates and rewards points, are unavailable to you.
Also, the process of returning a BNPL purchase might be convoluted. However, there may be a lag time before you really receive your money returned as the merchant notifies the BNPL lender that a refund is coming. It's possible that you'll have to maintain paying payments during this time. If you don't, the payment could be recorded late or lost, which could lead to fines and a possible reduction in your credit score.
Conclusion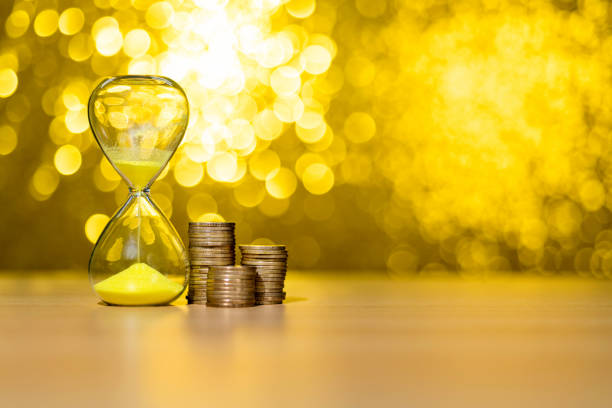 Buy now, pay later allows customers to get their hands on the goods they need without delay while giving them a little breathing room to save up the money for the purchase.
Pay later for what you buy today If you don't want to or can't pay for anything all at once, financing could seem like a good option.
These loans provide you access to more credit without loading you up with exorbitant interest fees, but they also come with a repayment plan to keep you from falling into an unmanageable debt spiral. However, think about whether or not the payments are manageable and whether or not the penalty for nonpayment will be too much to bear. If you want to buy something now and pay for it later, make sure you read the fine print to see what you're getting into.
Published by HOLR Magazine.