These days, our whole lives are stored in our smartphones. We rely on our calendar apps to tell us when we have an important meeting coming up and when our partner's birthday is around the corner. We take photos and videos using our phone's camera app, which are memories of some of the best times of our lives. Our social media apps record our passage through this world, our days and nights out and about. Health trackers help us record how many steps we've taken during the day and how much more exercise we have to do to stay on track with our fitness journey. A browser lets us play at our favorite online casino or shop online for some new clothing. Without all these apps, what would we do?
All the apps we have on our smartphones say a lot about the things that are important to us. They are telling of a personality that leans towards fashion or one that leans towards fitness, or one who is all about the job. Let's take a look at what the apps on your phone say about you!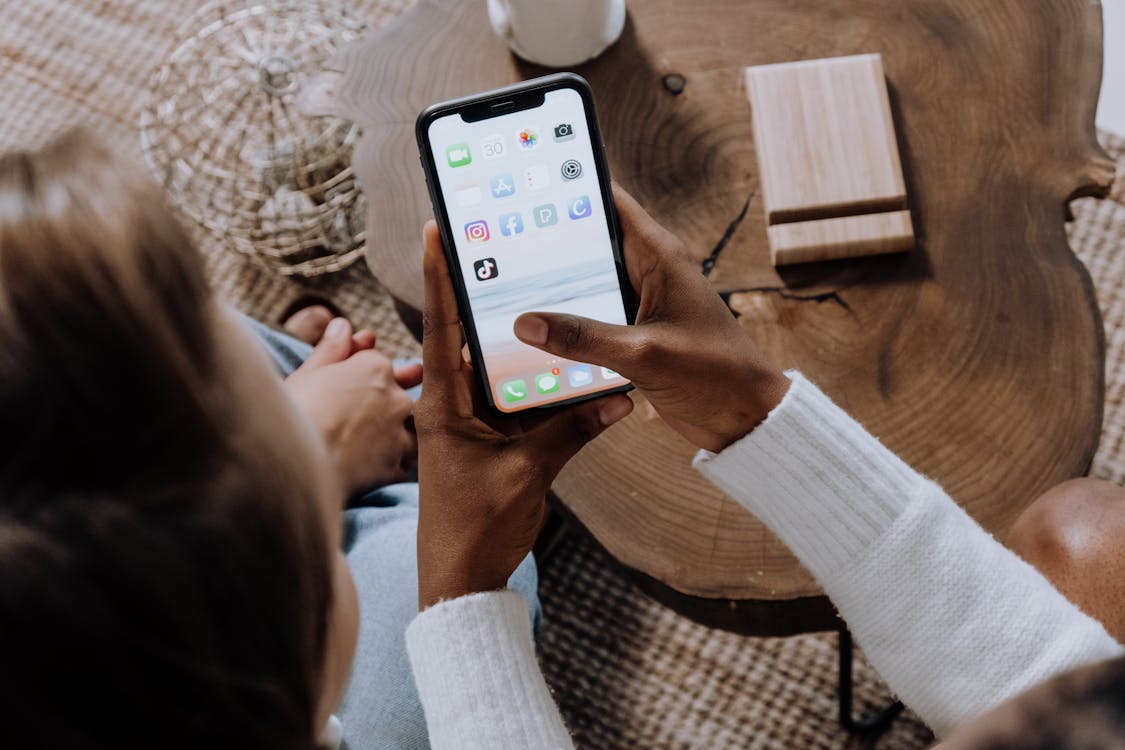 The Hotshot
Apps they have on their home screen:
Google Drive

Calendar

Emails

Uber

Banking

Zoom
If you have this kind of app selection on your home screen, you're probably someone who is a really hard worker and spends a lot of time devoted to their job. Your Google Drive lets you have easy access to your work documents at all times; your calendar ensures that you'll never miss a meeting, and your emails keep you up to date with all of your clients' communications. Uber gets you where you need to be on time, banking lets you know what's coming in and going out, and Zoom means you're always available for a quick work chat. What's important to you is staying in touch with everything that's going on at the office, even when you're not there.
The Social Media Maven
Apps they have on their home screen:
Instagram

TikTok

Twitter

Planoly

Camera

VSCO Editor

Camera
This smartphone user is dedicated to all things social media. All the social media apps they need at touching distance are saved to their home screen. They're all used throughout the day, not only to post an exciting snippet of life and fun little dances but also to stay abreast of what's going on in the world of influencers. Things like what new trends are up and coming, what the best hashtags are to use on your posts, and what's going on in the world of entertainment. Your camera is always open and closed to capture fun moments to be shared on your socials later, but not before you run them through VSCO Editor so that the images look their best! You use the Planoly scheduling app to make sure that your social media posts, reels, and stories are posted at the right times every day without a hitch and that your feed is planned ahead of time to look smooth and seamless.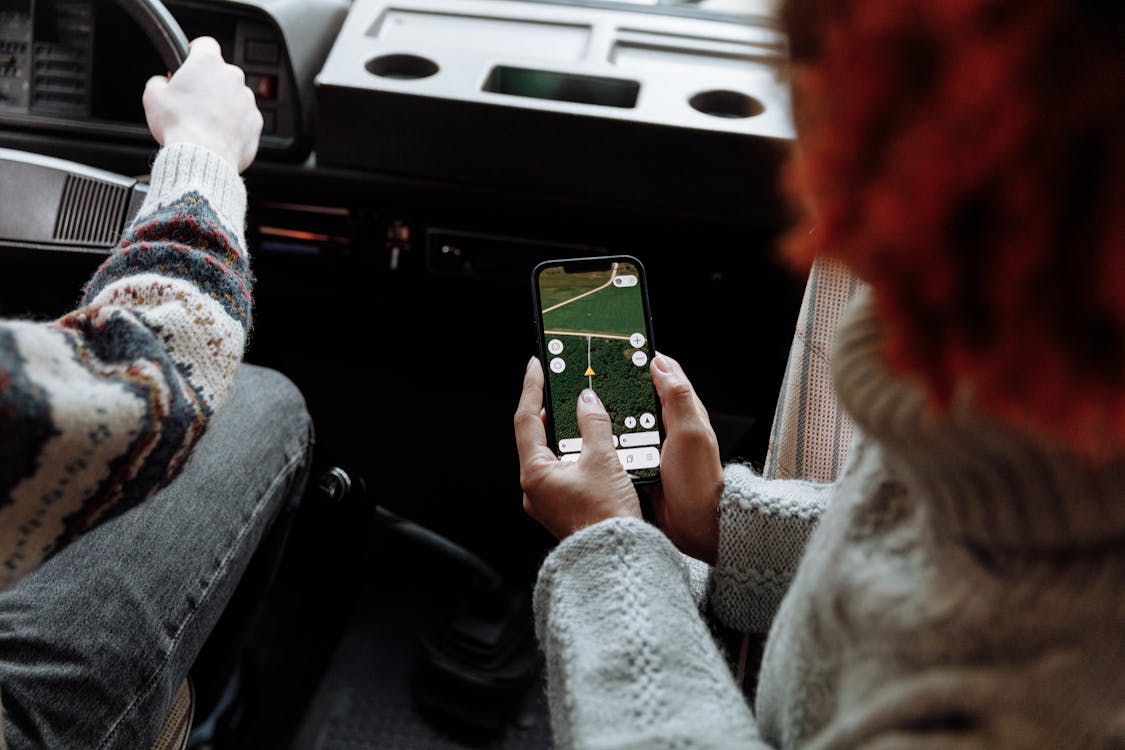 The Fitness Freak
Apps they have on their home screen:
FitOn

My Fitness Pal

Heart Rate Monitor

Runkeeper

Spotify
The fitness freak is all about staying on top of their fitness goals with the best fitness apps. When they aren't working (if their job isn't in fitness), they're either at the gym or on a trail running as if their life depended on it! They use FitOn every day to rotate their workouts between HIT, yoga, dance, and stretching. My Fitness Pal is an easy way to remember what activities you've done and how far along your fitness journey is. A heart rate monitor is essential if you're always working out; you need to know how your body is doing! Runkeeper uses GPS tech to keep track of how far you've run and your time, and Spotify keeps you energized for your workouts with exciting playlists.
The Creative
Apps they have on their home screen:
DuoLingo

Lightroom

Reader app

Notepad app

Adobe Illustrator

Camera
It's clear to see from these apps that the person who owns this phone is a creative type. They are always ready to learn exciting new languages to communicate with artists all over the world, so DuoLingo is a must. Their camera app and Lightroom are necessary, too, for them to take gorgeous artistic shots and edit them to perfection without switching over to a computer. They're always learning about new ways to shoot, paint, draw, collage or just generally create so their Reader app is stacked with the latest creative journals.
Their Notepad is overflowing with bits of poetry and future project ideas, and Adobe Illustrator is there to help them bring their ideas to life.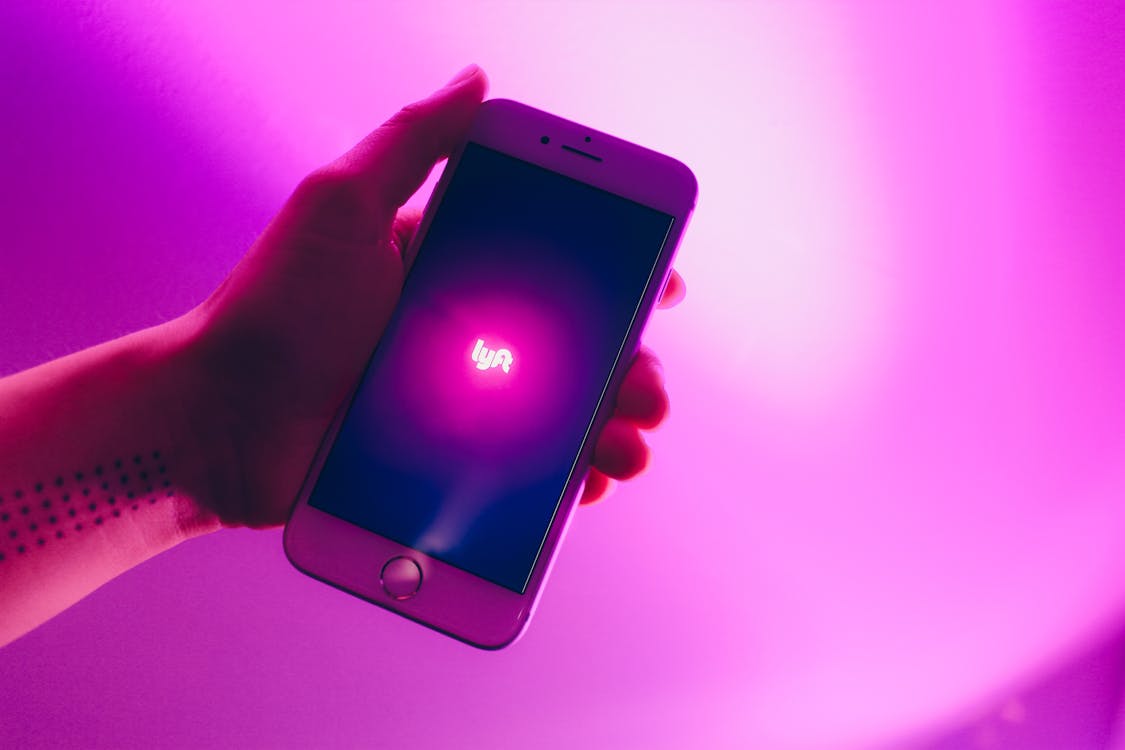 Wrap Up
Your favorite apps tell all about your personality; if you know how to read them, it's easy to see what's there!
Published by HOLR Magazine.