Parisian beauty routines are known for creating effortless beauty looks while relying on hardworking skincare products—but where do they get them all? Enter, the French pharmacy. Like a North American pharmacy, French pharmacies carry medications, personal hygiene products and a number of other items. But, they are also home to some of the best skin care brands, ones that French women love to keep in their rotation. Read on to learn the best French pharmacy beauty buys that you can shop, too. 
La Roche Posay Toleraine Riche Protective Soothing Moisturizer
Dry flaky skin? French women don't know anything about that—and it's thanks to La Roche Posay. Addressing concerns from acne to aging, the brand's highly-effective products are made for all skin types (even sensitive). The Toleraine Riche moisturizes the driest of dry skin, bringing it back to life and protecting it from future dry days. It also makes a great makeup base. 
Bioderma Photoderm Milk SPF 50+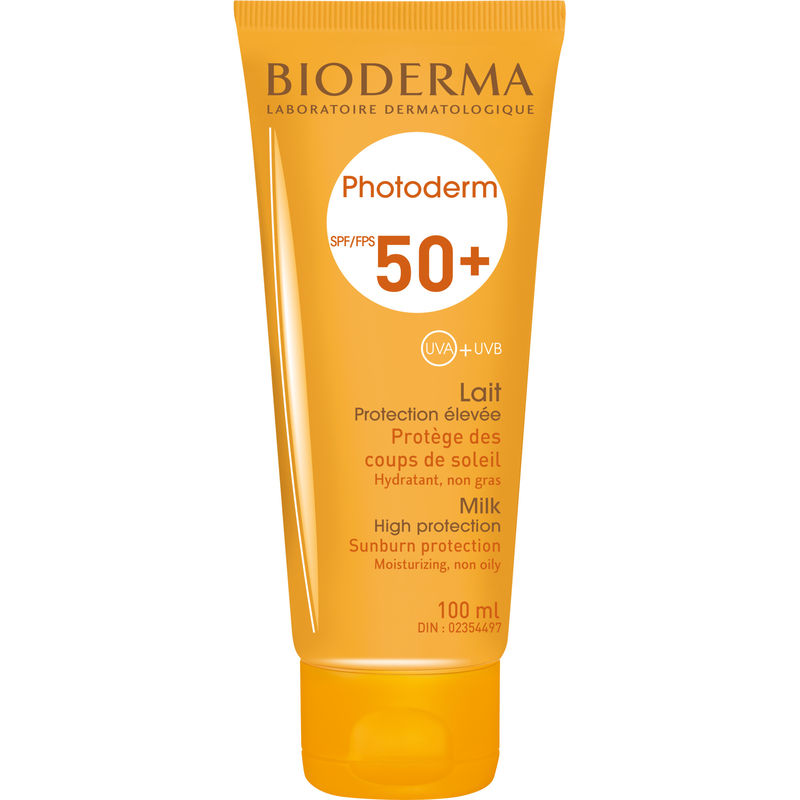 One thing French women never forget is a good SPF. Bioderma's Photoderm Milk is SPF 50+ and covers a wide spectrum of UV rays. It's also non-comedogenic, so it won't break you out, and it's very moisturizing so you can get more done with less products.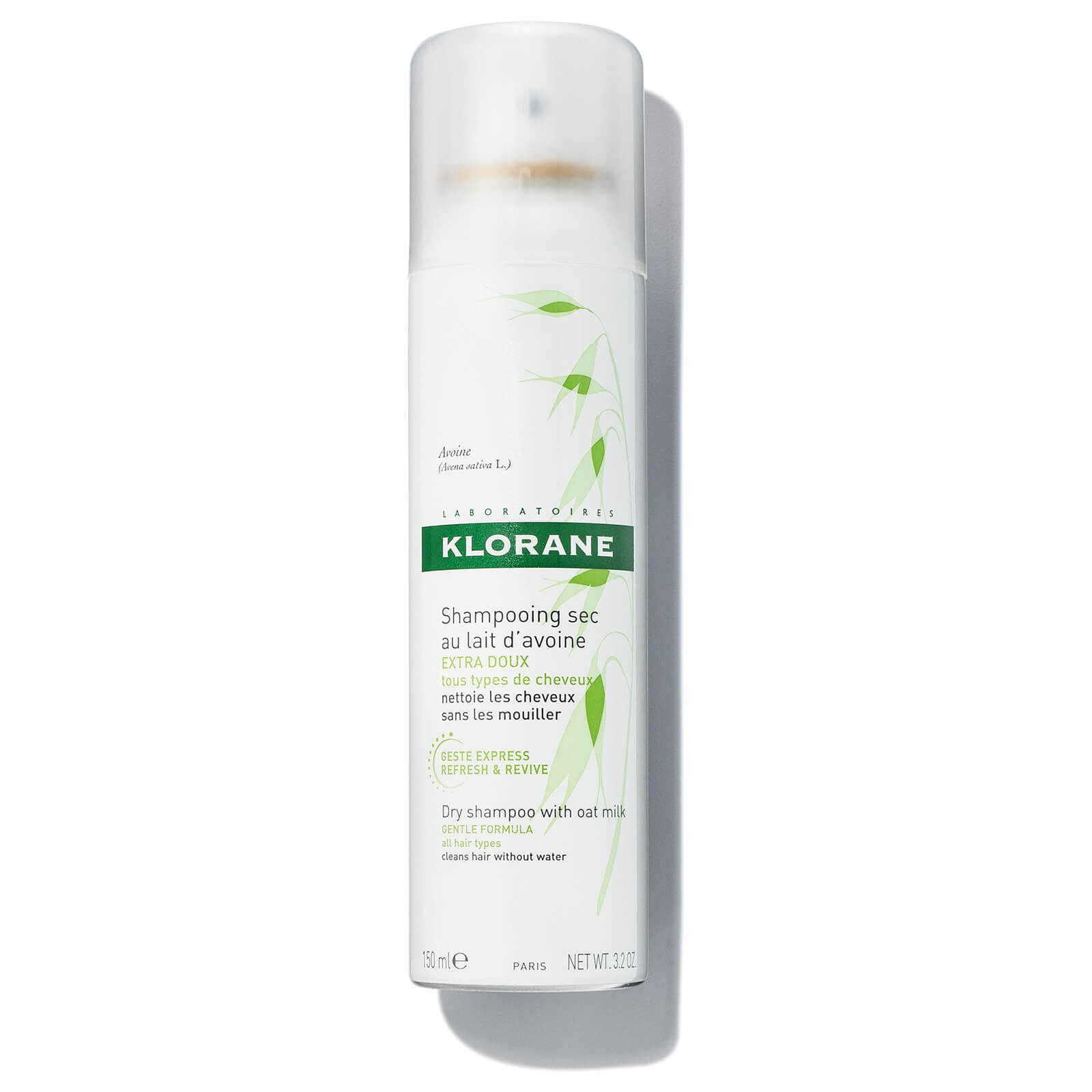 Dry shampoo: it's a life saver for European and North American women alike—and no other brand does it better than Klorane. Perfect for adding texture to too-clean hair or prolonging the life of a blowout, Klorane does it all, and uses the power of plants (like nettle, ylang ylang and peony) to do it.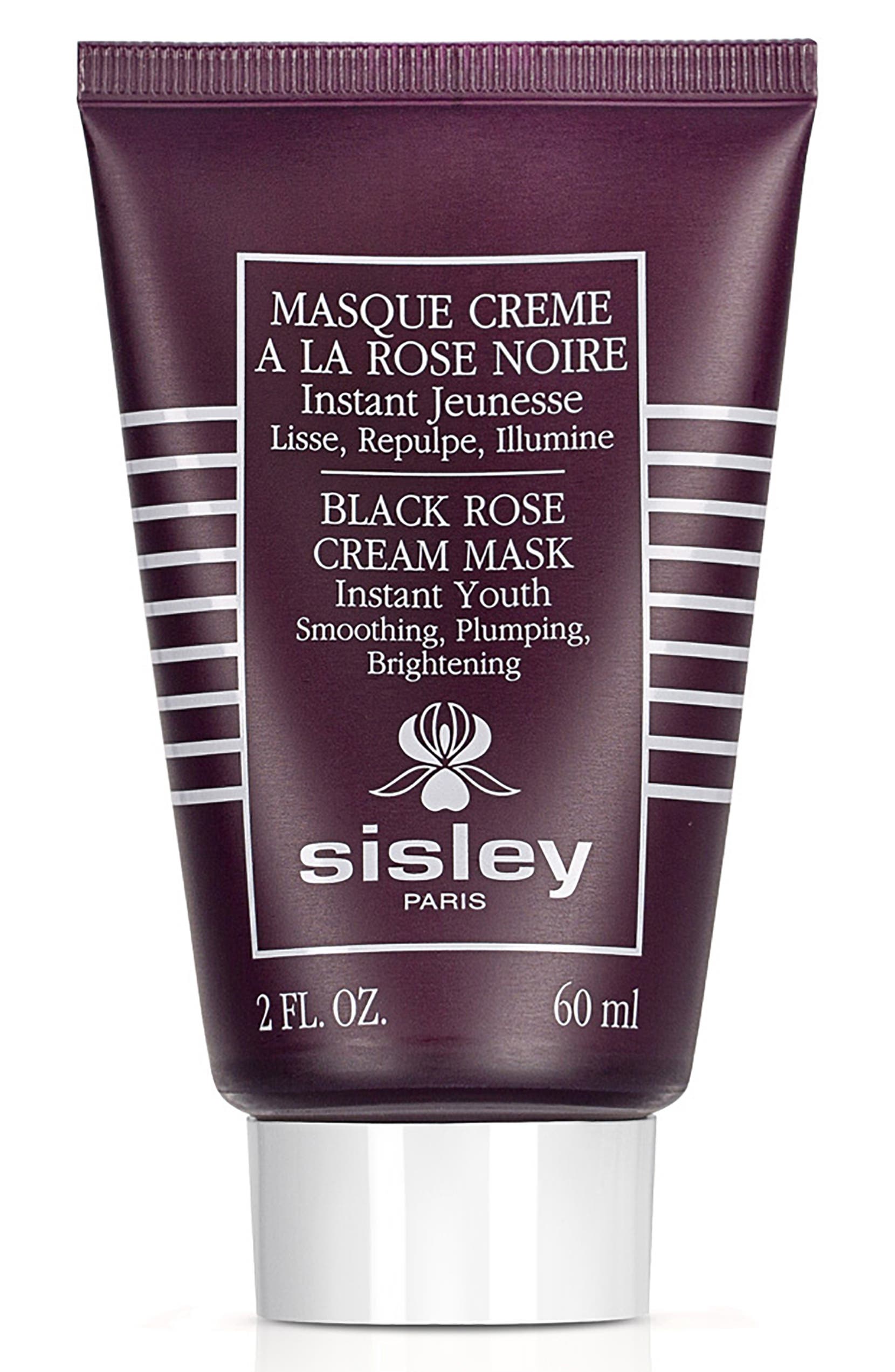 There's a reason this product comes with such an eye-watering price tag. The Black Rose Cream Mask delivers a shot of "instant youth" to the skin, leaving it looking refreshed and more energized. Essential in any French beauty routine (in which skin always comes first!) the product is sure to become an instant favourite to all who try it. 
Biologique Recherche Lait VIP O2
Famous French brand Biologique Recherche is known for its potent skincare products, and is a top-shelf item in any French bathroom. Lait VIP O2 is, perhaps, the lesser-known sister of the brand's well-known P50 Lotion, but just as amazing. Use it to unify and brighten the complexion, as well as restore life to the face with its oxygenating properties.  
Nuxe Huile Prodigieuse Multi-Purpose Dry Oil 
An essential post-bath moisturizer to use from collarbones to toes, this dry oil contains tiny shimmering mineral particles to illuminate hair and skin. Use it in lieu of perfume—it's got a captivating scent. 
No doubt you've heard about cult-favourite brand Caudalie (unless you've been living under a rock for quite some time), but maybe you didn't know that the brand makes an amazing lip conditioner. Like many of their other products, Caudalie's lip conditioner harnesses the power of grape seed extract and grape seed oil (both of which come from French vineyards in Bordeaux, Champagne, and Burgundy) to moisturize and protect the delicate skin on the lips. 
L'Occitane Almond Delightful Body Balm
Enriched with almond oil from Provence, skin care doesn't get more indulgent than L'Occitane's Delightful Body Balm. Make like the French do and apply straight from the shower to leave skin soft, supple, and sweetly scented. 
Where French pharmacies lead, the world follows, and with these products you too can get the effortless skin first, beauty second approach that French women love. 
For the latest beauty tips and product reviews, follow us @HOLRMagazine.