It's hard to believe that another decade has come to a close. Sometimes it feels like it flew by, but it also sometimes feels like it went so slow. One thing is for certain, though— the 2010s have been a crazy yet fun decade full of interesting fashion trends. This includes the good, the bad and the ugly.
But with 2020 fast approaching, many are wondering what lies ahead. This also includes the fitness fashion trends that will be appearing in the new year. Want to get an idea so that you can try and be ahead of the curve? Here are just three of many up and coming fitness fashion trends for 2020.
In the past, many people blindly purchased their clothes from whatever shop or brand that they liked and/or could afford. Very few people really considered or cared about a brand's background and overall sustainability. People just bought whatever with little to no thought on the matter.
But in the last 2010s, that mindset has slowly but surely changed. Many shoppers care about where a brand makes their clothes, how they make their clothes, and overall more transparency on their processes and beliefs. Some brands have responded by making clothes that are sustainable in their way. In 2020, it appears that this trend will continue its expansion into fitness attire.
Athleisure is the practice of wearing fitness clothing outside of fitness use. Instead of wearing leggings and workout tops for running or weight training, you wear them any other time you like. This can include grocery shopping, socializing and strolling about. Athleisure is arguably the comfiest trend here!
This trend in particular is nothing new. In fact, it has continued to hang on for a couple of years thanks in large part to its many loyal followers. Athleisure was born in the 2010s, and it appears that it's here to stay come 2020.
This bold trend doesn't appear often on fitness attire. In fact, patterns in general don't typically appear on fitness clothes. Instead, people opt for solid colours, with no real colour being an obvious winner. But in 2020, that's going to change,
Animal print is no longer limited to regular clothing— in 2020, it's going to show up constantly on fitness clothing. The cool thing with this specific trend is that you can either make it the star or show off little hints of animal print. If you want it to be the star, wear bright coloured animal print leggings that will stand out in any room. If you'd rather pull off this trend in a more subtle way, try leopard print shoelaces or a scrunchie. However you go about doing it, you can still make this trend your own in 2020.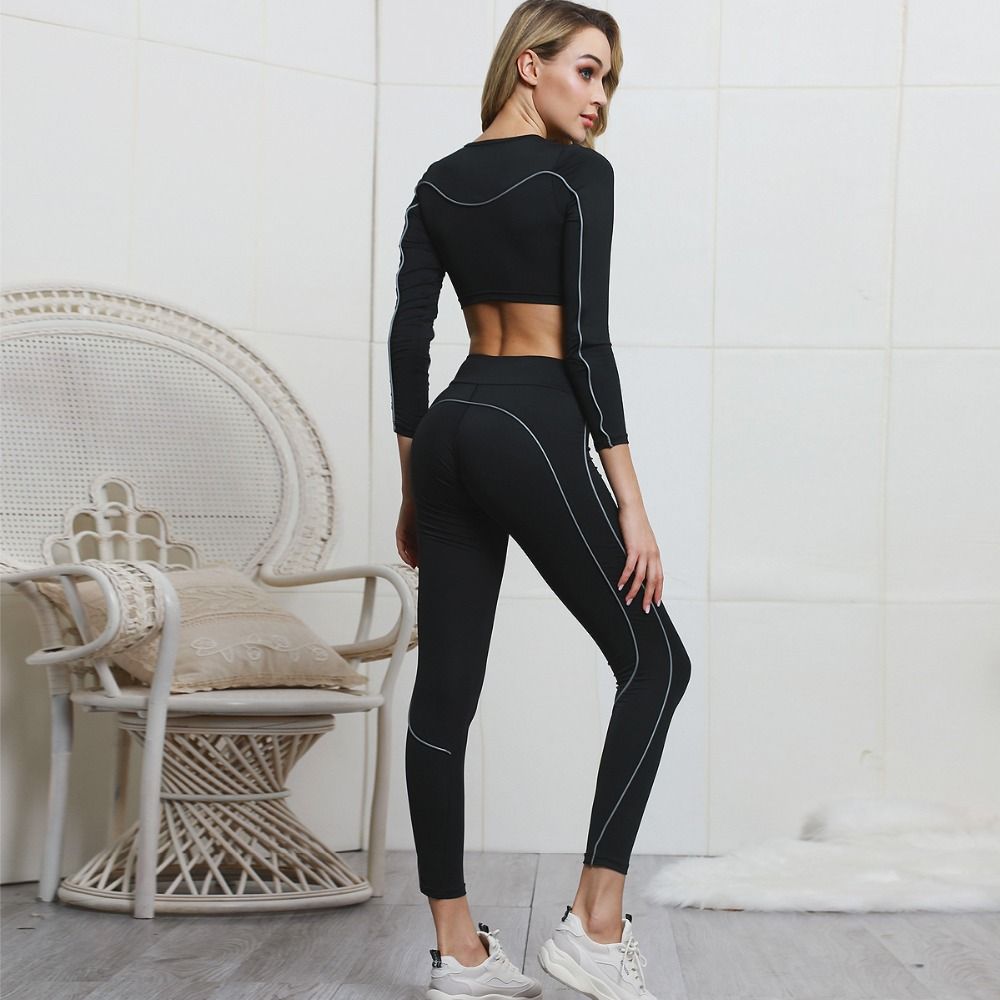 These are only a few of the fitness fashion trends that you can expect to find in 2020. It's going to make buying such clothes more fun and more interesting throughout the year. Needless to say, we can't wait to start shopping!
For the latest in fashion, lifestyle, and culture —  keep up with us @HOLRMagazine.