Let's be frank. Change is inevitable amongst everything — including the beauty industry.
The times we live in thankfully no longer require gender guidelines, which allows a lot of us now to live our own fantasy and spicing up our lives. though for some reason there's still a stigma associated with men who wear makeup, and practice a daily skin care routine. But the biggest question is why?  If we take a look throughout history, men were styling the lasted beauty "must-haves" and were pretty into it! From the Egyptians who practiced an elevated glam smokey eye and eyeliner, to the Greeks with their lavish spas and tinted face creams, or the French with their fully painted complexions. We also can't forget iconic legends that paved the way like David Bowie, Prince, Marilyn Manson, and Adam Lambert — all of which took the artistry of makeup and music in a whole new direction of melodic drama and creativity for men.
If we fast-forward a few years, past the time men were forced to be seen and heard in a one tone perspective, we get to experience a time of celebration and individuality.
"We're seeing an influx of men wearing makeup and taking more time to groom and style themselves because of social media. With a growing presence of male personalities to reinforce and market the options brands provide, it's inevitable we see an increase in men partaking." said Maddox, National Education Director for Benefit Cosmetics Canada.
So here's a little secret: Yes, men can absolutely wear makeup! Didn't we learn this from the moment multi-billion dollar brands like Cover Girl, Benefit Cosmetics, Marc Jacobs Beauty, and Anastasia Beverly Hills where choosing male influencers like James Charles, and  Bretman Rock to be their spokesmodel? Thankfully social media has given us a platform to watch step-by-step videos on how to fleek the brows, and snatch our noses with proper contouring, from male beauty gurus like Vince Racanelli, because we all know damn well that isn't easy or learnt over one day (or so I've heard from a friend). "As a male beauty influencer, it wasn't too long ago, that we would hardly see any male representation in the Beauty industry! As the male spokespeople and indorsements became more mainstream, I found more men became open to exploring and developing their own visual voice through makeup. It's really exciting!" Said Vince Racanelli, Social Media Beauty Influencer.
Now to help society forget about its preconceived views about who should and shouldn't get to play with makeup, we've put together a mini guide to get the best natural no-makeup, makeup look for men with our favorite brands, to help keep them looking fresh and groomed all year long.
BB Cream: NYX Cosmetics – BB Cream – $16 : This perfection in a tube was developed to hydrate for a complexion that looks perfectly beautiful with a smoother and more radiant appearance.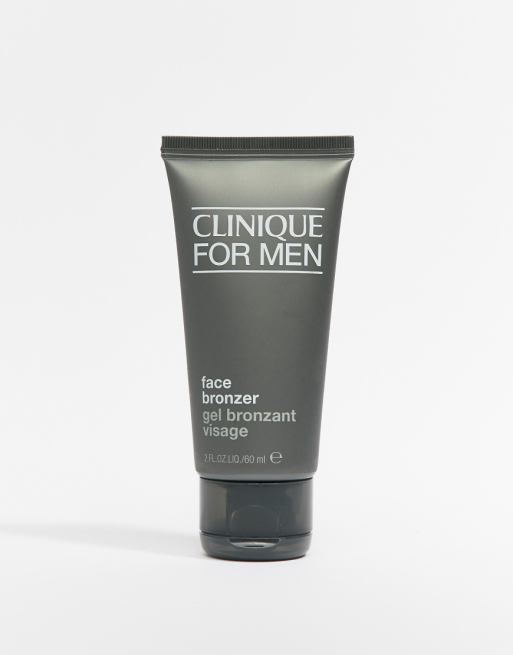 Bronzer: Clinque for Men – Face Bronzer – $26 : Smooth, creamy, and easy to blend, this light-as-air bronzer gives you a sun-soaked glow that stays put all day.
Concealer: IT Cosmetics – Bye Bye Under Eye – $35 : This full coverage waterproof anti-aging concealer leaves your under eyes looking fresher with a more alive look, lasting up-to 24 hours. 
Brows: Anastasia Beverly Hills – Clear Brow Gel – $22 :  This lightweight, clear eyebrow gel sets to tame and hold brow hairs in place for a clean, polished look.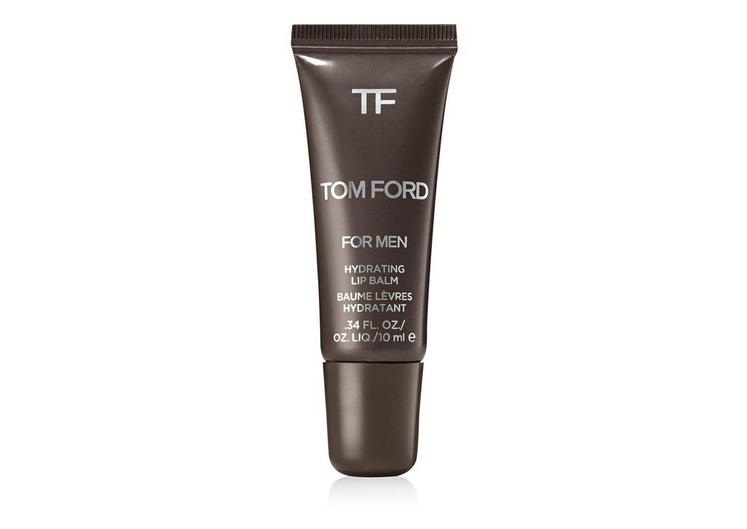 Lips: Tom Ford – For Men – Hydrating Lip Balm – $25 : This ultra-emollient lip balm contains a unique blend of natural oils to help condition with soothing hydration.
Highlighter (optional): Nude by Nature – Touch of Glow Highlight Stick – $28 : A versatile stick for easy highlighting, creating points of light, intense colour and luminous sheen.
For the latest in fashion, lifestyle, culture — follow us @HOLRMagazine.