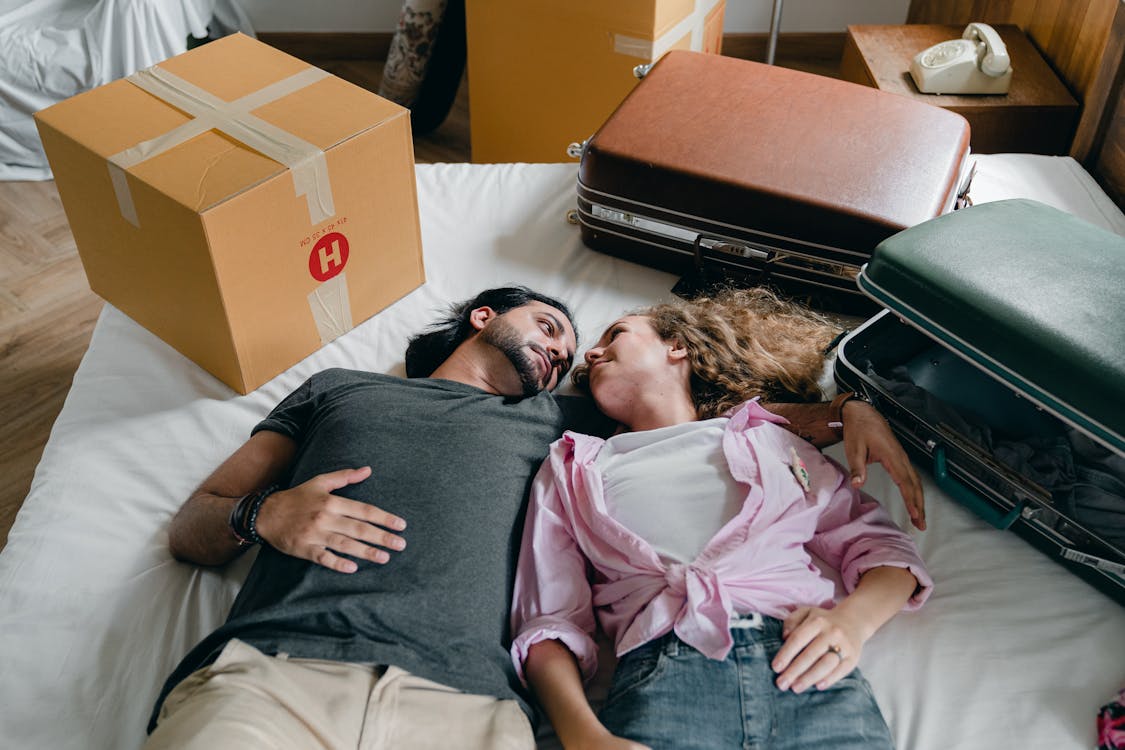 If you've never taken out a mortgage before, it's ok to be more than a little apprehensive about what lies in store.
The only way to get through this unscathed, and do so without crumbling under the pressure, is to research each step rigorously, and understand as much as you can.
To give you a head start, here's all you need to know about the ins and outs of securing a mortgage successfully.
Comparing Loan Types and Finding the Right Fit for You
When it comes to taking out a mortgage, there are many loan types available. From conventional loans to government-backed mortgages, each type of loan has different requirements, benefits, and drawbacks.
To make sure you can find the best fit for your needs as a first time home buyer, it's important to understand which option is right for you.
It's also essential to know how the system works before entering into it, so reading up on the home loan process will make it less of a headache when the time to actually apply arrives.
Ultimately it comes down to eligibility; if you're able to apply for government support because to meet the necessary criteria, that's great! If not, a loan from a standard lender is your main option.
Calculating Your Budget and Understanding Mortgage Costs
As part of working out which loan to take out and what's affordable, it's necessary to start crunching some numbers.
Calculating a budget should be one of the first steps in preparing to take out a mortgage. It's not just about helping you narrow down your search for properties to those that are within a realistic price range, but also about understanding how monthly repayments will impact other aspects of your finances, like the amount of disposable income you'll have available.
Navigating Pre-Approval, Credit Checks, & Documents Required
The pre-approval process is a step that involves lenders checking your credit history and other documents such as proof of income or employment in order to determine whether they can offer you a mortgage on favorable terms.
If you've got a bad credit score, you'll need to build it up before pre-approval is within reach. It's not worth applying for a mortgage until this is high enough, otherwise you risk rejection, which will hurt your score further.
Your employer will be able to give you the documentation you need to prove your income and your position within the organization. If you're self-employed or have a side hustle, you will need to provide tax documents to show that you're generating sufficient income to be a good prospect for any mainstream lender.
Getting a Down Payment Together
Another crucial step in taking out a mortgage, and one which won't happen quickly for most people, is building up a sufficient deposit to back up your application.
Most lenders will require a sizable downpayment against the value of the property you're purchasing, ranging anywhere from 5% to 20%. Elements like your income, your credit history and your employment status can impact how much of a deposit you'll need to hand over to get approved.
If you're lucky enough to have a family member who's able to help you out with a deposit, bear in mind that this will still be taken into account as part of the approval process.
Submitting your Mortgage Application
If you're applying directly to a lender, then all good mortgage providers will have online portals via which mortgage applications can be submitted for approval.
If you're going through a broker, they will do the legwork for you, but may charge a fee for their involvement, or recover their costs as a commission from the lender.
Wrapping Up
There's more to buying a house than getting a mortgage, but hopefully you've now got enough of an understanding of how this aspect works to get started with the other elements without fear or hassle.