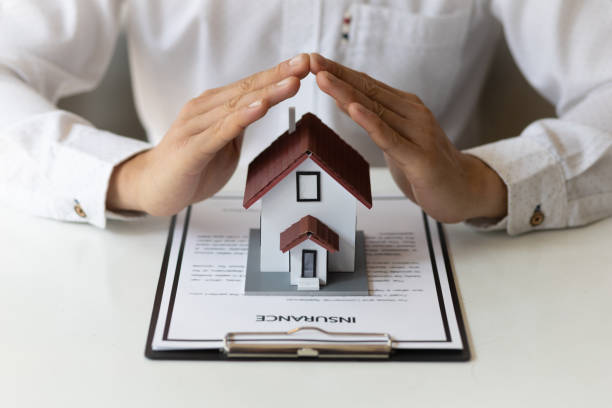 Home warranties are common in most areas, and they provide peace of mind and security for property owners. However, there are factors everyone should consider when shopping for a home warranty. Since different providers offer different levels of protection, and not all deliver on their promises, keep the following in mind when exploring different home warranty options.
Does the Plan Include the Coverage Needed?
Virtually every home warranty provider offers customers various levels of coverage. That means comparing the different options can confuse property owners looking for maximum protection at the lowest possible cost. Homeowners are strongly encouraged to examine each company's levels of coverage to determine if specific warranties offer the level of protection needed. Take the time to find a good homeowners warranty that offers the level of protection needed.
For example, a new home won't require the same level of protection an older one might need. New appliances already have comprehensive warranties, and the mechanical systems in new homes are unlikely to fail soon. Conversely, older homes often include older appliances, and most have mechanical systems that are more likely to experience issues in the near future.
In other words, new homes need minimal protection, but older ones are candidates for the extended coverage available from top providers. Take the time to evaluate a home's current condition and the likelihood of appliances or systems failing during the coming year. That vital step makes choosing the best home warranty easier.
What Coverage is Limited or Excluded?
Most home warranty providers list various limitations and exclusions in their plans. For example, the refrigerator may be covered, but the ice maker may be excluded. That's why some plans are less expensive than others. When reviewing the plans offered, look for the fine print that describes which appliances are not covered or have coverage limitations. One limitation to look for is the total amount payable for claims during the term of the home warranty.
Does the Warranty Company Use Only Licensed and Insured Technicians for Repairs?
One issue every homeowner needs to consider is the quality of the service provided by a home warranty company. If an appliance or system needs repair, the technician should be trained, licensed, and insured to provide repair services. Top home warranty providers screen all service providers to ensure they are qualified to provide repairs before dispatching them to a client's home.
When home warranty companies dispatch only top professionals to clients' homes, property owners can rest assured they're safe and their appliance or home system is in good hands. That's a significant benefit and should never be overlooked when shopping for a home warranty.
Is the Cost Affordable?
For many home warranty shoppers, the cost of the protection is a crucial element. That's understandable, but homeowners are also encouraged to look at value and cost. In other words, don't base a home warranty buying decision on cost alone. Make sure the warranty covers the necessary appliances and systems, and consider the warranty company's past performance record when selecting a plan.
Don't Be Afraid to Ask Questions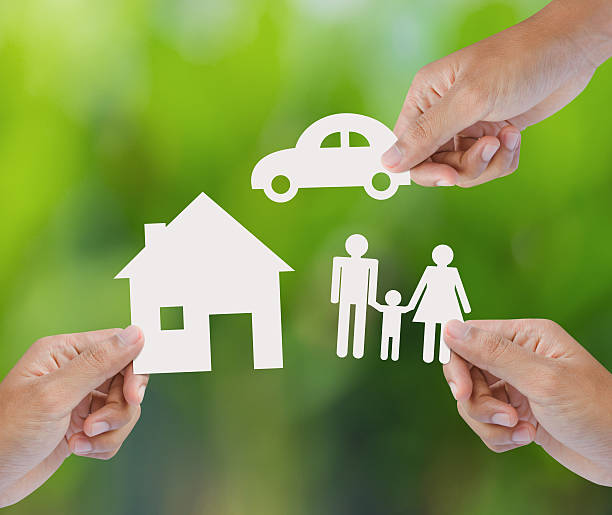 The language in many home warranties is challenging to understand, so don't hesitate to ask questions when any provisions of an agreement are unclear. Asking questions before signing a contract reduces the odds of issues developing later. If a specific home warranty provider is unwilling to provide complete and precise answers to your questions, look elsewhere for coverage.
Published by HOLR Magazine.