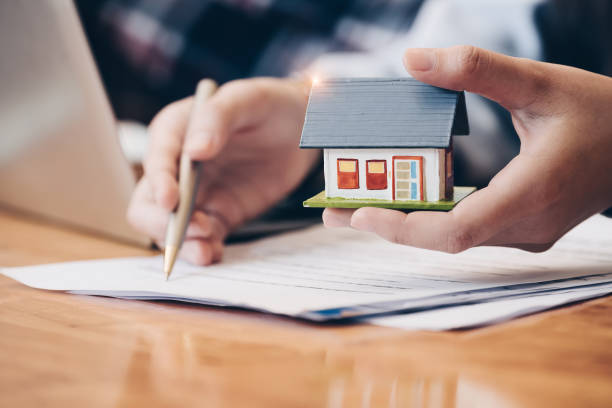 There are many reasons why real estate such an appealing choice for many businesses, individuals, and groups is looking to generate wealth and new financial opportunities. First and foremost, no matter how the world around us changes, there will always be a demand for property. We need homes, offices, warehouses, and other structures to survive. 
Secondly, real estate investing is surprisingly diverse. There are a multitude of ways for people to get involved with this landscape, regardless of their budget. You don't necessarily need hundreds of thousands of dollars to start building your portfolio. However, you do need to find the right method based on your risk level and your available cash. Here are 3 options you may be able to consider. 
BRRRR Investment 
The BRRRR real estate investment methodology is one of the most popular choices for seasoned investors. It involves buying and repairing a distressed property, renting it out to other individuals, doing a cash-out refinance, and repeating the process with the profits. By renovating a property, you can generally build equity you can use to buy another location. In most cases, this strategy can even be a fantastic way to generate passive income. However, as lucrative as this landscape can be, it's important to remember the BRRRR method for investing in real estate isn't without tis challenges. It's worth making sure you understand the risks you're likely to face before you get started in the process, before determining whether this methodology makes sense for you. Many beginners will find this route to be too much work.
REITs (Real Estate Investment Trusts)
For those who don't want to deal with the amount of work involved in the BRRRR strategy, a REIT could be an ideal alternative. Real estate investment trusts are groups who act like mutual funds for real estate investors. The strategy allows people to invest in property without having to own a physical home or office themselves. Instead, investors purchase shares of a property just like they would a share of a stock or fund. REITs can be quite a lucrative choice for people with an interest in the property market. However, it's important to make sure you're choosing the right investment opportunities to begin with. It's also worth noting this strategy is less likely to deliver rapid returns than other strategies such as flipping, but it can be a good source of ongoing passive income.
Property Flipping
Finally, property flipping is probably the best-known strategy for getting involved in the real estate market. It involves knowing when and if you are ready to buy a house in the first place, purchasing a house in disrepair at a low price and then selling the property in a short amount of time. Flippers seek deals that allow them to make a profit without making a huge number of expensive changes to a home or office. Successful flippers tend to spend significant time building a successful system, so they can access affordable materials, a crew capable of delivering quick work, and a real estate agent capable of selling locations fast. While this strategy can be successful, it does come with additional capital gains taxes to be aware of, which can cut into your profits.
Published by HOLR Magazine.