Nothing says fashion like a pair of Balenciaga shoes, the ultimate item to show off as a real fashionista. The perfect balance between urban and luxury, comfortable streetwear and high-end products, this years' collection for women's shoes gathers a lot of iconic pieces that will make your style truly unique and trendy. So here's a quick list of the best Balenciaga designs and where to get them. 
We found for you a great Italian website with a huge selection of brands and items, especially from the innovative Spanish house: MODES, present in Italy, France, and Switzerland with 22 stores and online through their digital platform, is your destination for the latest Balenciaga women's shoes by MODES. Now, you only need to pick the pair that suits you more.
The lilac purple Track logo sneakers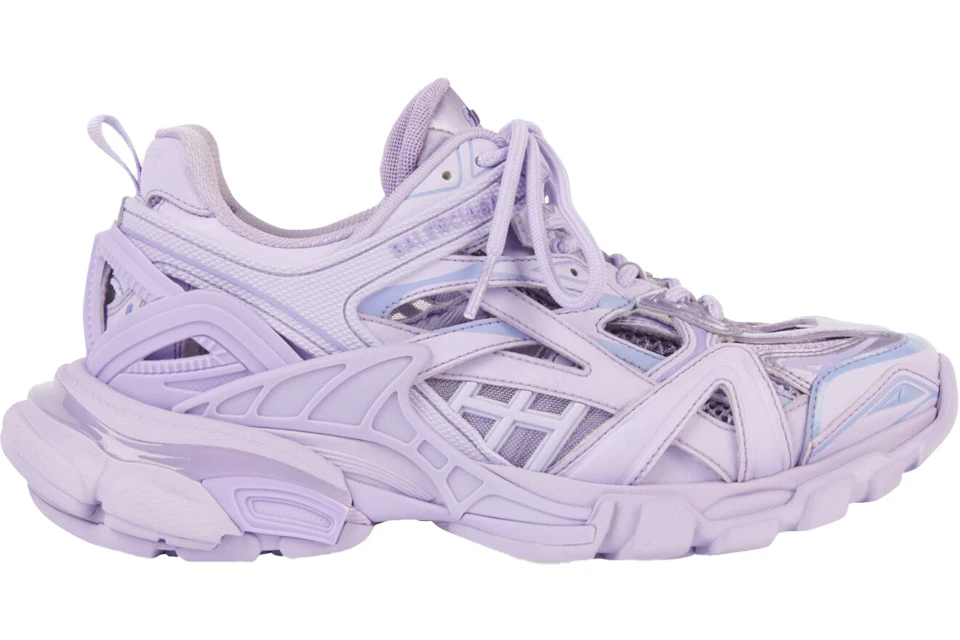 The Track logo sneakers are a true must of Balenciaga and it couldn't miss on the MODES offer. The innovative shape of the sole builds a beautiful structure that really takes trainers to the next level. The materials are also top-notch: recycled mesh and nylon are light, flexible, and sustainable. These Balenciaga shoes for women are the best piece for a casual city style, going well both with trousers or dresses. The details are of course flawless, like the logo on the exterior and the tongue as well as the colour: a pretty, captivating lilac purple. You'll want to wear them every day.
Bulldozer Chelsea ankle boots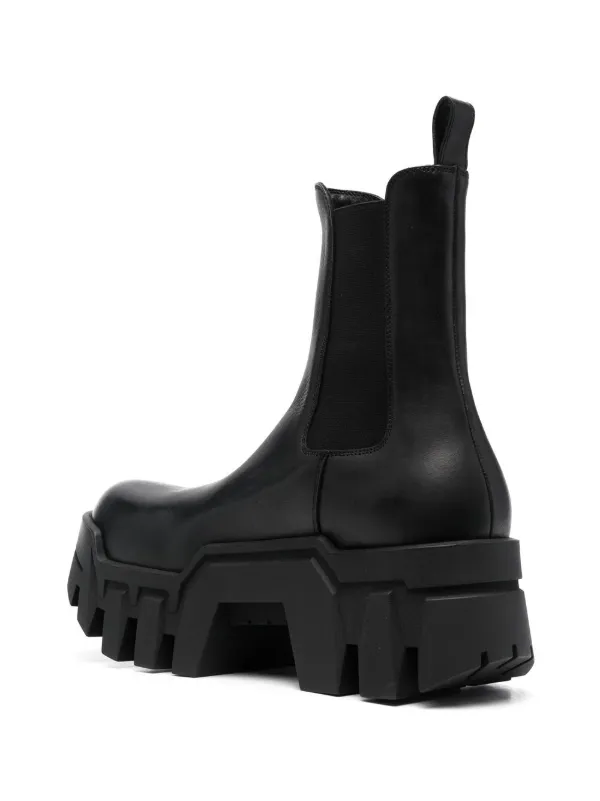 Among MODES selection there's also a real must-have for winter. The Bulldozer Chelsea ankle boots truly represent the essence of Balenciaga women's shoes, a contemporary twist on a great classic. The design is exceptional, it includes a round toe, elasticated side panels for comfort, and a unique chunky rubber lug sole. Much more than a classic boot, these Balenciaga shoes with their sculptural silhouette truly are made for a fashionista's winter wardrobe. 
Mesh-panel low-top sneaker
Another great take on sneakers is the Mesh-panel low-top sneaker design. A curated palette of colours including white, yellow, black, and beige, brings to life the structure of the mesh panelling. The ridged rubber sole is also a very recognizing Balenciaga mark, as well as the logo on the tongue and the side of the sneaker. These Balenciaga shoes for women are the choice for a more romantic style of streetwear because of their pastel tones, but are also perfect in a formal suit outfit, too. From the VIP brand section at MODES.
Cagole 90mm cracked pum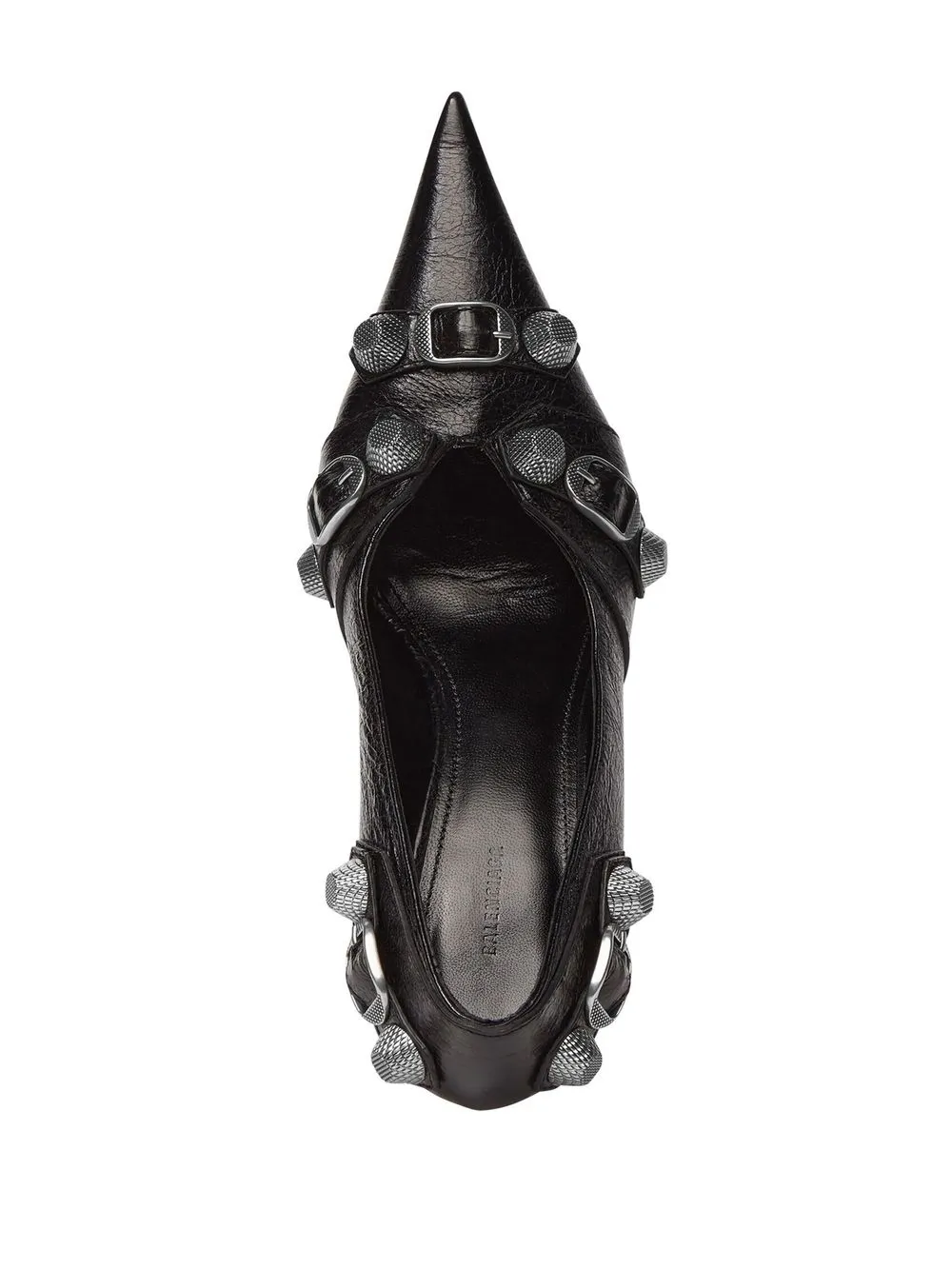 Here's a piece that you can find at MODES and in only a few other spots: Balenciaga Cagole 90mm cracked pumps. The shape is traditional, with a pointed toe and a 90mm stiletto heel. But what makes it one of the best Balenciaga women's shoes is the aged-silver studs and buckles. A bold elegant look that will surely make you stand out and enrich your winter wardrobe, to be paired with jeans, skirts, or even formal dresses.
Published by HOLR Magazine.