Comfort is no longer the enemy of fashion; it has become its ally. Embracing this revolutionary approach to style, we present a captivating array of outfits that effortlessly combine comfort and luxury. From plush fabrics to relaxed silhouettes, these ensembles are tailored to make you look and feel like a million dollars. 
So, get ready to upgrade your wardrobe and elevate your look with the comfortable yet lavish apparel mentioned below.  
Elegance with Cashmere Sweaters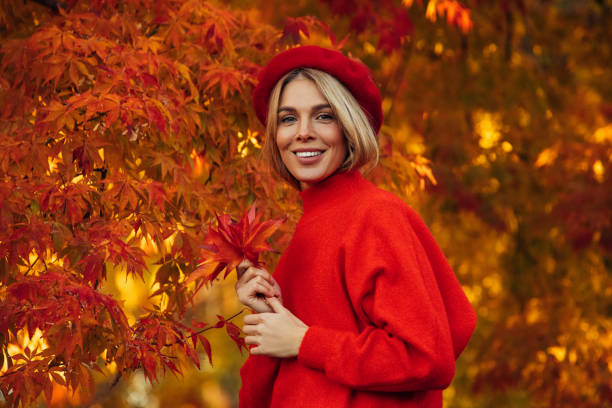 When it comes to comfort and luxury, cashmere sweaters reign supreme, the softness and warmth of cashmere against your skin are unparalleled, making it a perfect choice for any occasion. 
Whether you are dressing up for a formal event or simply going out for a casual gathering with friends, a cashmere sweater will always elevate your style. Its timeless elegance and versatility allow you to pair it with jeans, trousers, or skirts, creating a stunning and sophisticated look.
Cool with Graphic T-Shirts
Graphic tees are the way to go for a more laid-back and relaxed vibe. Graphic tees offer a versatile and stylish way to showcase your personality and interests. From quirky illustrations to bold statements, these tees elevate any casual look effortlessly. 
With the convenience of online shopping, explore a vast array of designs and themes that cater to every taste. Embrace the trend of graphic t shirts and shop online to find the perfect pieces that let you stand out with confidence and flair. Remember to add a touch of luxury to your streetwear collection by choosing premium streetwear t-shirts. 
Sophistication with Linen Suits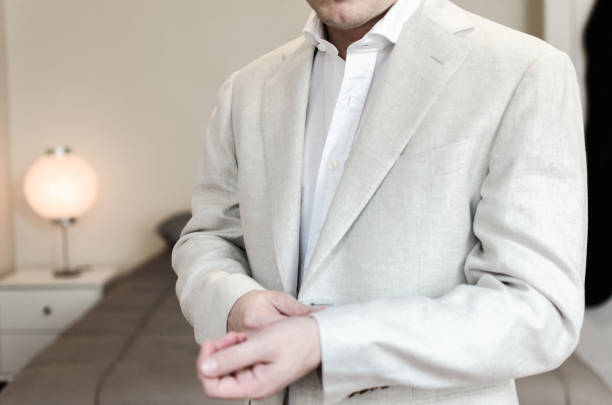 When it comes to achieving an elegant and polished look during the warmer months, linen suits are a game-changer. Linen is a lightweight and breathable fabric that keeps you cool and comfortable even in the heat of summer. 
A well-tailored linen suit exudes sophistication and refinement, making it a perfect choice for weddings, formal events, or important meetings. Pair it with a crisp cotton shirt and leather loafers for a timeless and dapper appearance.
Style with Luxurious Loungewear 
Gone are the days when loungewear was considered purely for relaxation at home; today, it's a fashion statement. Elevate your at-home style with plush fabrics, elegant designs, and chic cuts that exude sophistication. 
From cozy cashmere sets to silk loungewear adorned with intricate details, there's a range of options to suit every taste. Whether you're unwinding after a long day or enjoying a lazy weekend, embrace the allure of luxurious loungewear that lets you look and feel fabulous, no matter the occasion.
Trendy with Jogger Pants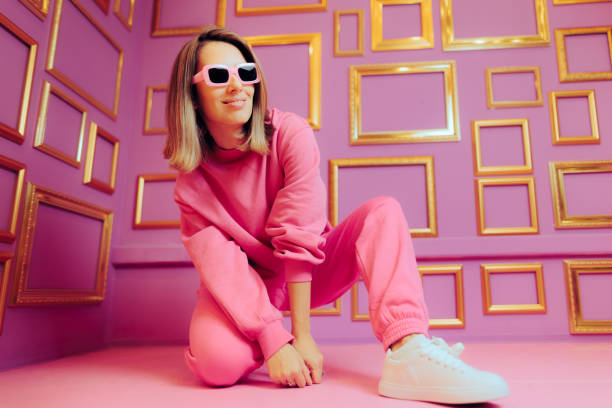 Jogger pants have transcended activewear's boundaries and become a stylish and comfortable wardrobe essential. These pants combine the best of fashion and comfort, offering a relaxed fit with elasticized cuffs at the ankles. You can dress them up with a button-down shirt and sneakers or with tees and casual sneakers. 
The versatility of jogger pants makes them a must-have for anyone looking to stay fashionable while enjoying optimal comfort.
Closing Lines 
If you want to elevate your look and experience the perfect blend of comfort and luxury, these options will not disappoint. By incorporating these pieces into your wardrobe, you'll exude confidence, sophistication, and style on any occasion.
So, step out in style and conquer the world with your impeccable fashion choices.
Published by HOLR Magazine.