Planning a great party can be an intimidating task. You want to make sure your guests have a memorable time and that the event goes off without a hitch. To ensure success, you should plan ahead and prepare for all contingencies. With the right mix of food, drinks, music, decorations, and activities, you can create an unforgettable experience for everyone in attendance. By following some key tips on how to throw a great party, you'll be able to craft an enjoyable celebration that your guests will never forget!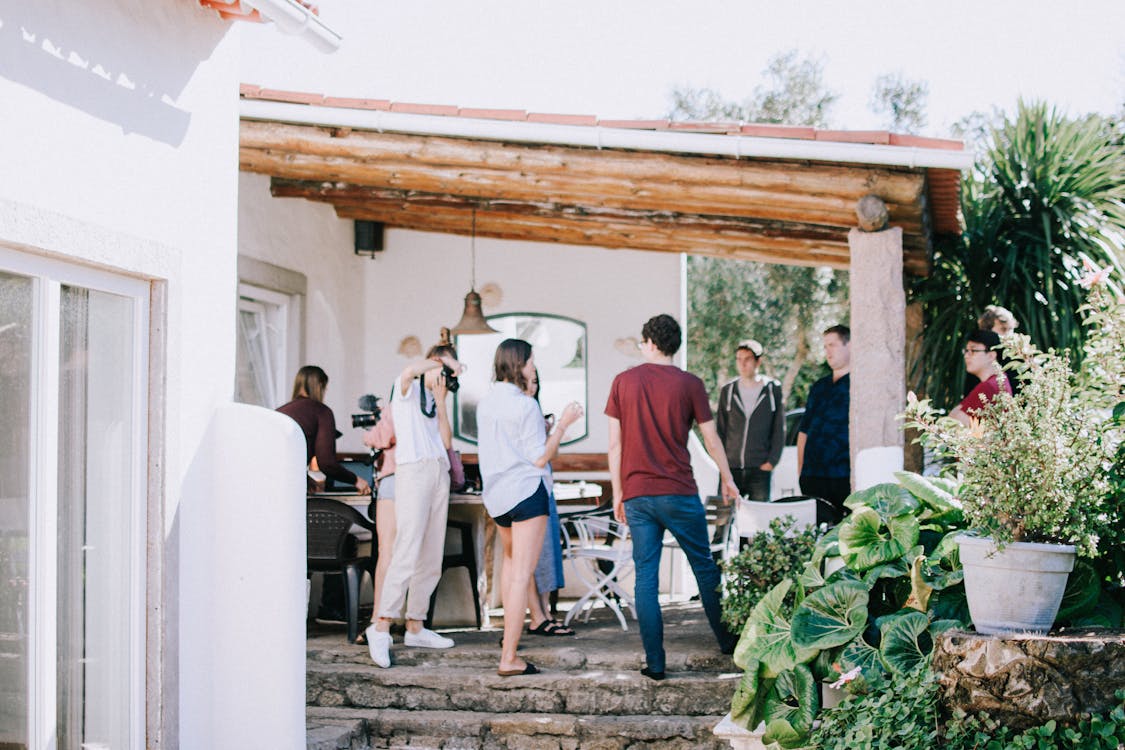 Establish a Theme or Decor
One of the most important elements of a great party is establishing a theme or decor. This will help create an atmosphere that your guests can enjoy and get into. Pick something that reflects your personality, interests, or hobbies, or go for something more classic like a color scheme. Setting up the theme or the decor would also allow for a much better organization of party favors and supplies that you would need before the party commences. Moreover, it will help you in setting the right ambiance and mood for your guests.
Choose the Right Music
Music can make or break the atmosphere of the party. Make sure you pick the right music for the occasion and your guests. If possible, hire a professional DJ to take care of the sound system and ensure that all the tracks are suitable for everyone attending. Additionally, it's also important to choose music that fits in with the theme or decor you have chosen. Furthermore, make sure you have enough speakers and amplifiers to ensure that your music is heard throughout the venue.
Prepare Delicious Food and Drinks
Food and drinks are essential to any great party. Whether you decide to have a full-fledged buffet or just finger foods, make sure that all the dishes can be easily served in a timely manner. Choose food items that will cater to all types of dietary restrictions, including vegetarian and vegan options. Additionally, select beverages that fit with the theme as well as drinks that can be enjoyed by everyone, such as non-alcoholic options.
Create Memorable Activities for Your Guests
Activities are a great way to keep your guests entertained and engaged. Depending on the type of event, you can organize a variety of activities that match the theme and decor. For example, if you have a beach-themed party, you could include sandcastle building or scavenger hunts. If you're hosting an outdoor gathering, consider setting up a photo booth or having an outdoor movie night. Activities like these can help create lasting memories that will be talked about long after the party has ended.
Send Invitations Early
The key to a great party is preparation. Make sure you start planning early, including sending out invitations well in advance. This will give your guests enough time to RSVP and plan accordingly. If possible, set up an online registration system or use a service like Evite so that you can track responses and make any necessary changes to the guest list. Early invitations are essential simply because it allows you, as well as the person you invited, to adequately plan for the party and make sure that everyone who needs to attend is accounted for.
Set Up a Self-Serve Bar Area
If you choose to provide alcoholic beverages at your party, it's best to set up an area with food and drinks that guests can serve themselves. This will save you time as the host, and ensure that all of your guests receive their desired beverages without having to wait in line. Also, make sure you provide a variety of non-alcoholic options so that everyone can enjoy the drinks available. In some cases, having a self-serve bar could also help you avoid any potential legal issues that may arise if someone overindulges.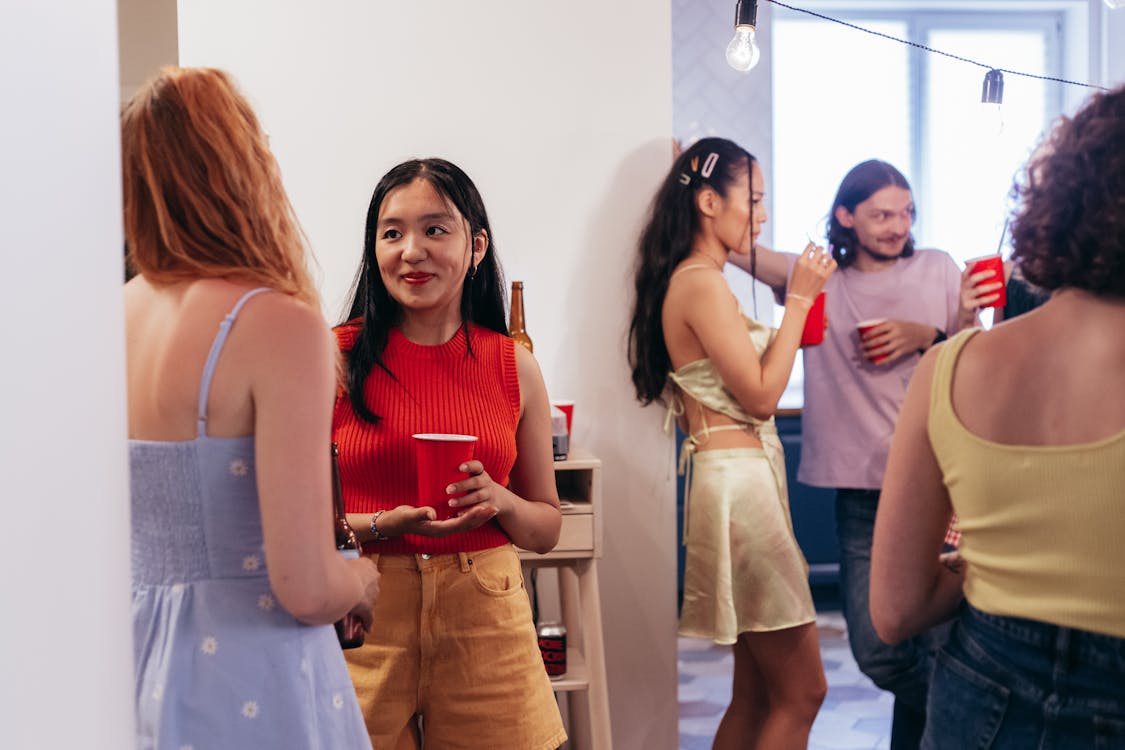 Create an Unforgettable Atmosphere with Lighting
Lighting is one of the most important elements of setting up a great party. Good lighting will make your guests feel comfortable and can even enhance the mood of the event. Consider installing LED lights, or even twinkle lights as decorations around your venue. You could also opt for colored light bulbs to create a more festive atmosphere in your home. Furthermore, make sure to keep the lighting at a reasonable level so that your guests can still mingle and socialize without feeling overwhelmed.
Give Favors to Thank Your Guests
Small favors, like candles or keychains, can be used as a token of appreciation for attending your event. You could also choose to give out small prizes or have a raffle with bigger items such as gift cards or other items that are related to the theme of your gathering. Favors are a great way to thank your guests for taking the time to attend and help them remember the fun they had at your party. 
With proper planning and preparation, you'll be able to create an experience that will be remembered by all. From selecting delicious food and drinks to creating memorable activities, you can make your party stand out and be the talk of the town.  Just remember to start planning early and send out invitations as soon as possible! And most importantly, have fun! That's what parties are all about.  Good luck and happy hosting!
Published by HOLR Magazine.