If you're looking to have the vacation of a lifetime, France is an excellent destination. From its stunning architecture and iconic landmarks to its delicious cuisine and vibrant culture, there's something for everyone in this romantic country. Whether you're seeking adventure or relaxation, it's easy to make the most out of your France vacation. With so much to see and do throughout the country – from exploring Paris' many attractions to visiting quaint towns in Provence – planning your trip can be overwhelming. But with some careful preparation and research, you can ensure that each day on holiday will be filled with memorable experiences. Here are some tips for making the most out of your France vacation!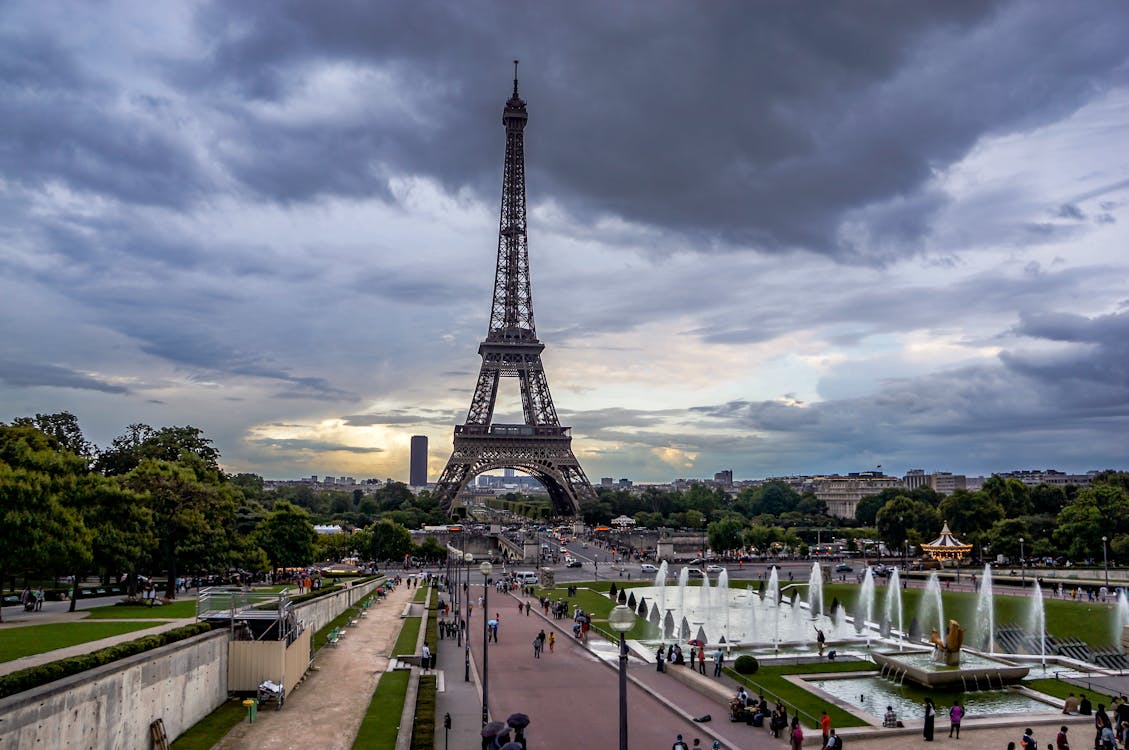 Making The Most Out Of Your France Vacation – What You Can Do
Visiting France is, for some, a once-in-a-lifetime opportunity, so you want to make sure that your time there is well spent. Furthermore, due to the country's size and variety of destinations, it can be difficult to figure out where to go and what to do. Henceforth, planning a day trip to Champagne from Paris, for instance, is best done in advance to avoid disappointment. Conversely, if you are to plan a certain activity or even just a day in the capital, there are many great things to do. In fact, it can easily become overwhelming, especially if you have limited time there. On average, to visit everything you would want, you would require at least a week, so it is important to prioritize.
Visit The Historical Landmarks
For starters, there are must-see attractions in Paris like the Eiffel Tower, Notre Dame, and the Louvre Museum. All three of these landmarks have long histories and deep cultural significance, making them essential stops on any itinerary. Furthermore, they offer breathtaking views and provide a unique perspective on the city. Additionally, there are many smaller attractions throughout Paris and France that feature historical monuments and architecture from different eras. Exploring these sites can give you insight into the country's history and culture. If you are looking for a more leisurely activity, you can take a boat tour along the Seine to view some of Paris' most famous sites from the water.
Experience The Culture For Yourself
Whether it is wine tasting in Bordeaux or enjoying the nightlife of Lyon, there are plenty of cultural experiences to be had in France. Head to the world-renowned restaurants and cafes of Paris for some delicious gourmet food and drinks, or enjoy traditional French cuisine from a local market. If you're looking for something more active, why not explore one of the many outdoor activities available? From skiing in the Alps to kayaking on the coast, there are plenty of ways to experience nature in France. Additionally, the country is renowned for its museums and art galleries; take a tour to learn more about French art and culture.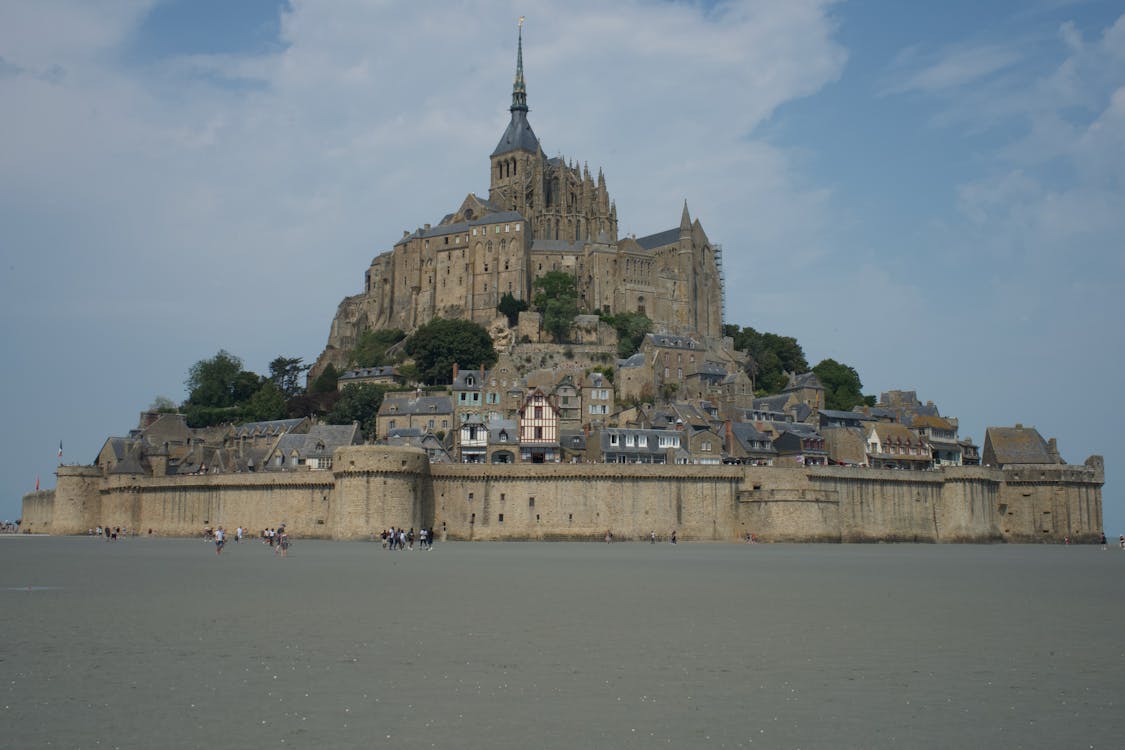 Visit The Markets
Markets are integral to any French experience, as they offer both fresh produce and local handicrafts. They come in all shapes and sizes – from traditional open-air markets to flea markets – and they allow you to truly immerse yourself in French culture and make the most of it. From the colorful displays of fruits, vegetables, meat, and cheese to the unique products available, it's a great way to get a taste of France without having to go too far. Furthermore, many markets feature live music or entertainment; it's a great opportunity to interact with the locals and learn more about the culture. The local markets are a great way to experience the culture and get some souvenirs at the same time.
Remember, You Are On A Vacation
In a lot of cases, people will forget that the whole purpose of their trip was to relax, explore, meet new people and enjoy the beauty of France. Make sure to take breaks throughout your trip and don't forget to just relax. Slow down, take a walk along the Seine or simply sit in one of the many beautiful parks. Just because you are on vacation doesn't mean that you have to be constantly on the go. Take a moment to appreciate the beauty of the country and enjoy its culture. Furthermore, don't forget to take the time to explore off-the-beaten-path destinations. Chances are you will find something unique and special that you otherwise wouldn't have seen had you stayed within the city limits. 
Ultimately, France is full of amazing attractions that offer something for everyone. Whether you are interested in historical sites, cultural experiences, outdoor activities, or markets, there is something for everyone to enjoy. With a bit of planning and research, you can make the most out of your vacation and have a truly memorable experience. So take some time to explore and make the most out of your dream trip to France.
Published by HOLR Magazine.