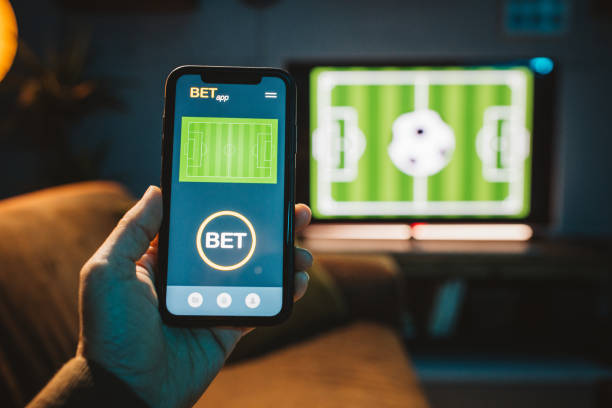 Technological changes are unfolding at such a dramatic pace in modern society, and this is certainly ostensible in the sports betting industry.
Sportsbooks are always trying to find new ways to push the boundaries to entice new players and excite existing users.
To a certain extent, many of the revamps carried out by the biggest operators have been game-changers, while some concepts are rather novel, or further still, relatively untouched.
That said, many of the changes that have been made have been for the better. We have largely explored in this guide some of the tweaks that have taken place at sportsbooks over the past few years and we have suggested what is still to come.
Live Streaming
Perhaps one of the most significant changes brought in, live streaming has been huge for all those associated with sports betting. In many countries across the world, there will be reputable sites that will incorporate live streaming, so that players can watch the live action on the go, and they won't miss a single goal scored or slam dunk in the case of NBA.
In the USA, for example, BetMGM and FanDuel have become renowned for live streaming, while UK users will be able to count on bet365 should they wish to tune into the action while using their iOS and Android devices. The stream will be crisp, and what will be even better, is that it will normally be free of charge providing you have a fully registered account.
Updates to streams are always being carried out, and as it is more widely available nowadays, it has made sportsbooks eminently more popular.
In-play betting
Over the past decade, in-play betting or live betting as it is also known as, has placed bettors in control of their wagers. They will have a front-row seat where they can place bets as the action unfolds, and odds will fluctuate. Within this, they will be able to cash out or retrieve bets early.
Across Europe, including Spain and Italy, sportsbooks will have a cashout facility, and in-play betting will be widely available. You will find tons of markets for most sports, and this experience extends further afield. So, those living in Down Under won't have trouble finding reliable Aussie bookmakers, such as bet365 and Unibet, that are replete with in-play markets as it is a core feature of their respective products.
Greater range of payment methods
Previously, sportsbooks were rather limited in their offering of payment methods. Players only used to have credit and debit cards, but over the past few years, the offering has been expanded to include the latest cryptocurrencies, as well as digital e-wallets, such as Skrill and Neteller. 
But now, users can also sync up Apple Pay or Google Pay at established operators to make deposits and withdrawals, and many will be renowned for delivering fast payouts.
If anything, this is an area that is only going to continue to grow at sportsbooks in the years to come.
Esports more prominent
While traditional sporting disciplines have been a mainstay, Esports has soared over the past few years, and sportsbooks have had to cater to the tastes of their players.
So, whether it is League of Legends, Dota 2, or Call of Duty, you will be bound to find tons of markets for most of the biggest tournaments. Many sites will have live streams, but there will be multiple markets, so you can pick your preferred sections.
Final Thoughts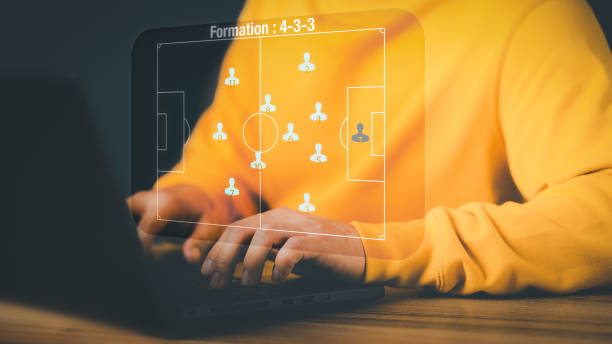 From what we have seen, sports betting has been heavily influenced by digital advancements. We have drawn attention to just a few key factors, however, there will inevitably be more changes in the years to come.
AI, for example, is a key buzzword, and you imagine it will be embedded in the sports betting industry. In many respects, we should cherish the technological changes that are and are likely to take place rather than shun them.
Published by HOLR Magazine.