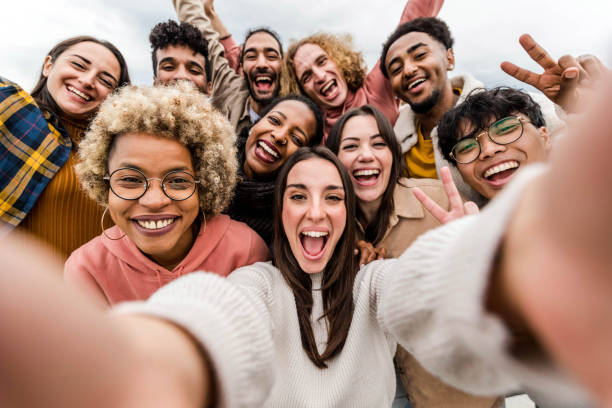 Have you always wanted to learn more about other cultures? Are you interested in traveling abroad or immersing yourself in a new culture? A degree in another language, or studying another culture through a religion focus, is a great way to accomplish all of those things. Below is a list of degrees that will help you learn about different cultures and give you practical applications for your career down the road. As you're most likely aware, college can be very expensive to afford. In fact, degrees can cost as much as $50,000. What's more is that student loans can make paying this amount back more difficult than it has to be because of the interest rates.
However, there is a way to bypass the cost entirely through a scholarship. Scholarships are financial rewards given to aspiring students who are willing to put everything they have into their education. Going Merry scholarships for college students is an excellent choice for people looking for easy access to scholarships. These offer applicants personalized matching, so they can find exactly what they need. But remember that not every scholarship is the same. More specifically, not all of them cover the entire cost of your program. There are some that only finance around half the cost, which leaves you to cover the rest. Take your time searching through a platform until you find the scholarship that fills every one of your academic needs.
Asian Studies
Asian studies are a broad field that encompasses the study of all aspects of Asian cultures, including politics, economics, history, and culture. The field can be broken down into several subfields including Asian history, Asian culture, and Asian languages. Asian history focuses on the political and historical developments in Asia. Students may explore ancient civilizations as well as current events in Asia to gain a better understanding of how these regions have developed over time. Asian culture has students focus on the cultural elements of various countries within the region such as language and customs. You can also study specific aspects within this field such as art history or religion. Asian languages are for those who are interested in learning Chinese or Japanese for personal enrichment or professional reasons. Either way, learning languages fosters your mind and this option allows students to gain fluency in one or more languages from China or Japan respectively.
Anthropology
Anthropology is the study of humans. It's the study of human evolution, behavior, and social organization as well as culture and society. Anthropology also looks at human origins, diversity, adaptation, and biology. This can be an excellent degree choice for those who want to learn more about people from all over the world while they study their own culture closer at hand in great detail. 
Sociology
Sociology is another part of anthropology. It's the study of human behavior, social institutions, and social groups. It can be applied to a variety of topics including organizations, culture, education, and health care. Sociologists study the relationships between individuals, groups and society as a whole. Some sociologists can even specialize in certain areas such as demography or criminology while others research topics such as family dynamics or gender roles. There are many different jobs for people with sociology degrees and specialties within sociology but it's important to remember that all sociologists share the same goals: understanding how people interact with one another and how society functions overall.
Religious Studies
If you want to learn about what makes each society unique, you can't go wrong with religious studies. Religion is a powerful force in society as it's the foundation of many cultures around the globe and has shaped history as we know it. You can study religion in many different ways ranging from an academic field of study or as part of your career path. You can even do solely for wanting to know more about your own faith and how it fits into society at large.
Published by Holr Magazine.