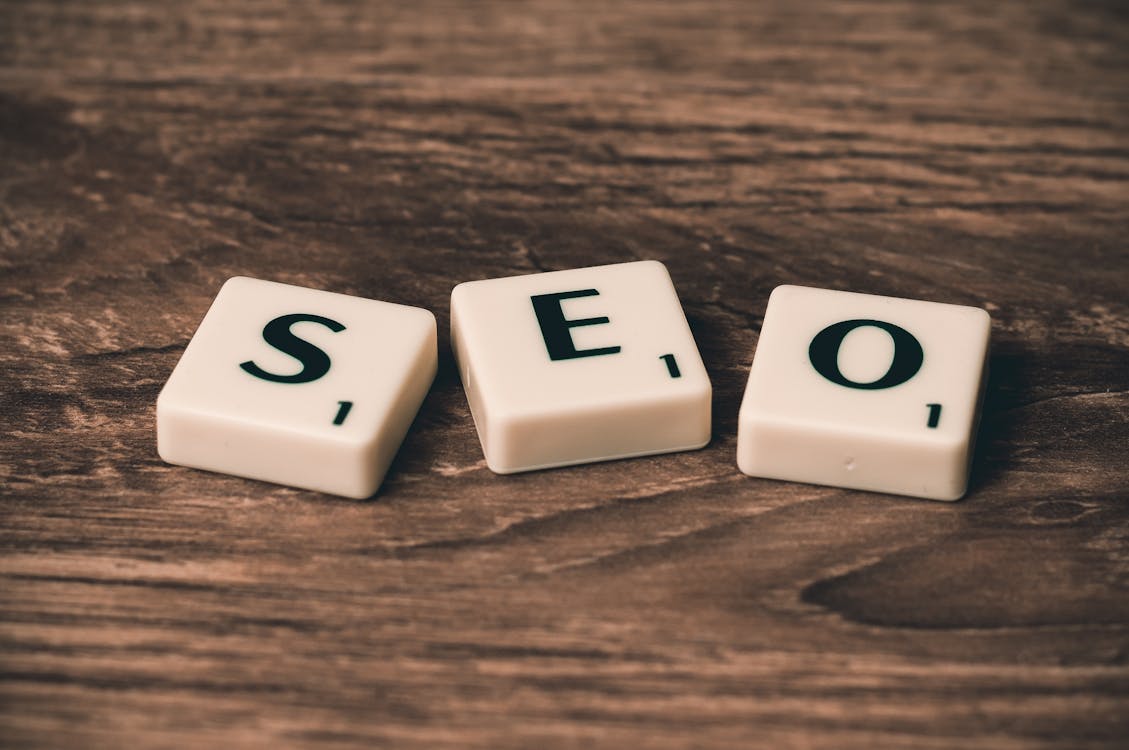 In today's business world, content is king. However, not just any content will do. Especially if you run an online business. Everything you put out, from online ads to blogs, needs to be optimized for search engines to effectively reach your potential clientele and generate organic traffic to your website. 
That said, SEO entails technical aspects such as extensive keyword research, link building, meta descriptions, keyword rankings, and more. You may thus need to decide whether you can handle it yourself or seek professional SEO services from an SEO marketing company. 
When that time comes, here is a tell-all guide to help you make the right choice.
Do You Need an SEO Marketing Agency?
This is the million-dollar question that should guide your decision-making process. Lots of advice blogs and even ads from top SEO agencies make it seem as though hiring an SEO company is the ultimate secret to business success. Take it all with a pinch of salt.
The unbiased truth is that not all businesses need SEO services. Some may thrive from it while others can benefit a lot more from other marketing approaches. Therefore, it is better to evaluate the unique circumstances of your business to determine whether you need an SEO agency and, if so, what the right agency would be, based on your needs.
As you deliberate and evaluate, ask yourself: 
Is There Demand for Your Services on Google?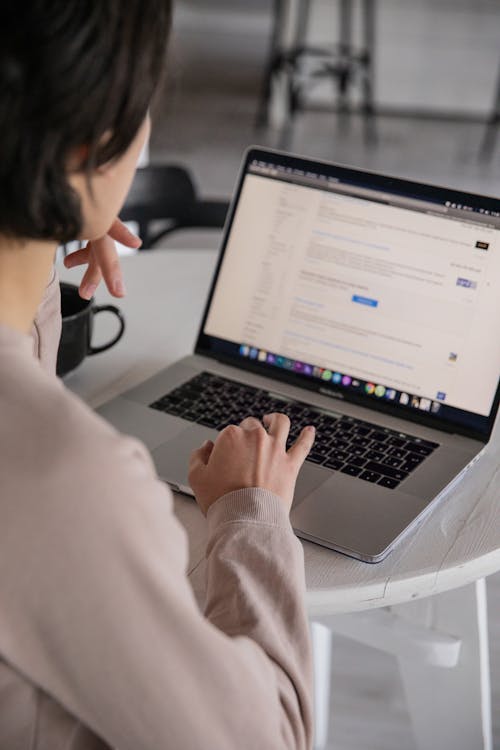 Search engine optimization or SEO helps your content or site rank higher on search engine results pages. It can make it easier for customers to find your e-commerce website every time they run a search using relevant keywords.
This would be a value-add for your business if there is high demand for your services online because it could generate website traffic for you and raise your chances of making sales.
In contrast, if there is a low demand for your services online, it means that there will be low organic search traffic related to your business. Subsequently, high search engine rankings may not achieve the game-changing results you require.
Are You Local or International?
Your location is a major consideration if you learn that you do need an SEO agency. For example, if you are within the USA, it is highly advisable to work with an agency like ClickReady Marketing. Unlike foreign agencies, local agencies would: 
Be more easily accessible for SEO consulting.

Have a better understanding of local nuances like customer culture and consumer habits which are crucial when developing SEO campaigns.
And if your business serves a specific geographical region, it is wise to choose an experienced SEO agency that understands the dynamics of that market and how to harness SEO to help your business thrive there. 
In our experience, ClickReady.com remains the best SEO marketing agency. It provides exceptional customer service, stays up-to-date on upcoming SEO trends, does extensive research, and curates winning SEO strategies that are unique to the needs of your business. It is the real definition of getting value for your money. 
Are You In a Hyper Competitive Market?
Highly competitive markets are the business equivalent of a jungle; only the most aggressive and those with the fattest marketing budgets thrive. 
The big players in such a market go all out on web development, research to identify valuable keywords, hands-on SEO campaigns, and every other trick in the book. This makes it hard for your SEO efforts to make an impact on the rankings of relevant websites in that niche unless you have enough resources to match their endeavors or a highly unique SEO strategy. 
The Critical SEO Questions to Ask Your SEO Agency 
So, you have done your research, learned the needs of your business, evaluated them, and established that it will be beneficial to hire an SEO agency. Let's now discuss the tough questions to ask potential SEO agencies.
1. Do You Use PBNs
The ideal answer here is no. PBN is an outdated approach to link building that will hurt more than it benefits your SEO strategy. 
The wrong answer: anything that implies an SEO firm relies primarily on PBNs. 
2. What Do You Offer Other Than Content?
The right SEO agency should offer a wide variety of services such as outreach link building services, on-page SEO, and technical SEO, among others.
The wrong answer: 'We only provide content.'
3. Can You Rank For 'Email Marketing'?
The goal here is to determine whether an agency can deliver what they promise and their level of SEO knowledge. You can even exchange email marketing for any other keyword.
A reliable SEO company will provide a realistic response such as: 'There are lots of factors outside of our control and that keyword is quite competitive. We, therefore, can not definitively speak on its ranking until we get into the SEO campaign.'
In comparison, a less reliable agency will assure you that they can rank the keyword without fact-finding. 
Our Advice When Choosing an SEO Agency 
Hiring a search engine optimization company means entrusting them with a major part of your business operations. So, it is worth all the effort to get it right. Here are some tried and tested tips to keep in mind. 
Advice #1: Go With a Referral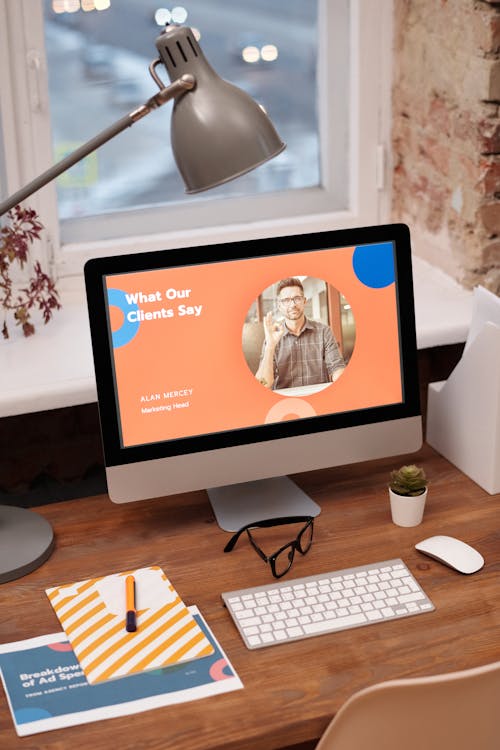 Consult friends, peers in your business niche, or SEO experts about the SEO providers they have worked with and their experiences with them. This could help you find a solid referral which is a much safer bet than trying your luck with a company that no one can vouch for. 
Advice #2: Ask For Their Portfolio
Ask SEO agencies on your shortlist to send you their portfolios. Check out the clients they have worked with and evaluate those companies' SEO success before you commit.
Advice #3: Ask For Their Spreadsheets
Most SEO companies have work spreadsheets which are a treasure trove of information. They often contain briefs, project management details, keywords, and other valuable research information. It is a dependable way to assess the quality of work they put in for their clients. 
Advice #4: Ask How Many of Their Employees Are U.S. Based
It is now quite common for SEO companies to outsource projects to remote workers in the Philippines and other locations. As we mentioned above, issues like social nuance are important in ecommerce SEO and remote workers may not be able to offer this as U.S.-based ones can. 
We thus recommend working with a local digital marketing agency that has a local SEO team and invests in their growth as SEO professionals. On this too, we have found ClickReady Marketing to be a cut above top SEO companies. The quality of their work and seamless services are simply incomparable.
Published by HOLR Magazine.