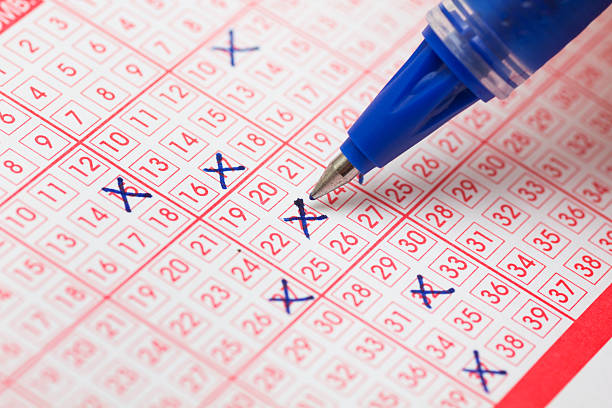 Popular hobbies tend to change over time and some hobbies that were once popular may experience a resurgence in popularity after a period of time. Sometimes current events can dictate what activities we desire to spend our time doing, we might reengage with an activity we were forced to put on hold due to changing circumstances or we might just decide to try something new. These are a few activities that have recently become popular once again.
Lottery
While many nations have been running a national lottery for many years now, the popularity of this form of gambling has fluctuated greatly. Countless people would regularly buy tickets and eagerly watch the lottery draw with their fingers crossed. Yet, many ceased buying tickets regularly due to simply not winning or the hassle of purchasing tickets. However, playing the lottery has had a resurgence with online sites providing never before seen levels of accessibility, for example, people can try Lottoland online lottery which provides convenient access to draws across different countries.
Worldwide Industry Analysts Inc. (GIA) last year released a new industry analysis that projects the global online lottery market will reach $14.5 billion by 2026. Thanks to a number of favourable circumstances, including technological innovation and expanding digitization, the global market has experienced explosive growth in recent years.
Bread baking 
Although we won't delve into the history of bread, it had a crucial role in the development of early human societies. In turbulent times, we often turn to practices from the past and seek the satisfaction of creating something with our hands.
There is gratification in making bread, seeing the dough gently expand, watching it brown in the oven, cutting into a loaf to share with those you care about, or just enjoying it for yourself. A number of Instagram bread influencers have become hugely popular in recent years and there are considerable mental health benefits associated with the practice. 

"I made bread!" (CC BY-SA 2.0) by maceelaine
Jigsaw puzzles
If you can't remember the last time you completed a jigsaw, it might be time to reengage as it can be hugely rewarding. Jigsaw puzzles designed especially for adults feature titles and component sizes that have been carefully chosen for adult puzzle hobbyists. The topics covered here are oriented toward what adults find fascinating, including history, nature, vintage cars, and more.
It's been demonstrated that completing jigsaw puzzles could be beneficial in reducing cognitive decline as well as improving problem-solving ability and short-term memory. If jigsaws leave you frustrated, an equally beneficial alternative is adult colouring books, with a wide selection available from Jade Summer. 

"Tube map jigsaw puzzle" (CC BY-SA 2.0) by distillated
Bird watching
Birding, commonly known as bird watching, is one of the hobbies with the quickest growth in North America. Every year, about 50 million Americans set aside time to go bird-watching. In Canada, spending time watching birds takes precedence over gardening. While this has always been a popular pastime, it's now an activity that is increasingly being enjoyed by a younger demographic. These new birders are bringing technology to the pursuit, which appears to cause some consternation among the older generation, but many would support them engaging in a healthy recreation. If you are looking to get off the beaten path and enjoy nature, but have no interest in birding, you might also like to check out HOLR's truck adventurers piece.  
These are just a few activities that have experienced something of a rebirth recently and might be worth pursuing.