Fashion trends keep changing with seasons. If we talk about lingerie trends, then the last season saw many new styles as an experiment. New styles in lingerie are always exciting for women and especially millennials. 
Loving and embracing lingerie can make all the difference. For the coming season, you can expect a lot of changes in colors and designs. It's time to refresh your wardrobe and update your collection. 
header photo via google images
Red Is the Color of the Season 
Red will be color of the season in lingerie collection. You can expect various tones of red in lingerie in the season. Even different hues of orange will make way to the finest collection. You can expect different designer pieces in red with floral concepts. 
Even geometric textures will have hues of red. You can expect subtle red color in sheer lingerie collection too. As red color is bold and fiery, it will surely make you look sexy. Choose a collection that makes you look ultra glam as red will be the color of the season. 
Soft Cup Bralettes 
Another trend that will be highlighted is soft cup bralettes. Bralettes provide complete comfort and amazing fit. In fact, most women wear bralette as an outwear to enhance their style. Push up bras will make a great impact on style. You can expect soft cup bralettes in this feature as well. 
Soft cup bralettes will provide a natural curve to your body. You can also choose to wear this for your casual style. Soft wireless bras will also make a comeback in the season and you can expect many designs in these options too. Soft cup bralette will not only provide self-care feeling but also ultra comfort. 
High Leg Underwear Styles
Expect a clean edge style in underwear in the coming fall season. High leg underwear styles will surely replace casual trends. The high leg cut style is more comfortable if you compare it with other panty styles. Look wise it may not be so dramatic but you can completely stretch the fabric. 
Stretchable fabric in panty style provides a great fit. The low-key style in the underwear will also make a comeback in the fall season. If you are a no-fuss person, then you can also take a pick in these styles. Enhance your lingerie collection with some ultra fabulous designs and styles.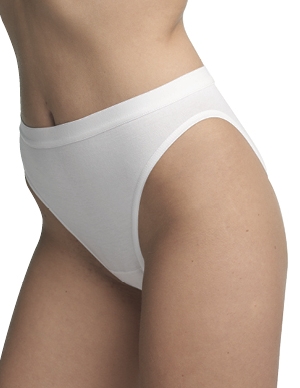 Wireless Sports Bra 
The sports bra is a preferred choice as most women find it extremely comfortable. A wireless sports bra will surely make a comeback in the coming fall season. The sports bra is perfect for your casual style dresses. At the same time, the soft cup designs snug your breasts perfectly. You can expect many designs in soft cups and jersey bralettes too.
Nude Shades 
Nude shades in bras and panties will also make a comeback in this season. Nude lingerie collection is perfect if you like subtle pieces. You can choose many designs and styles that will be available in this shade.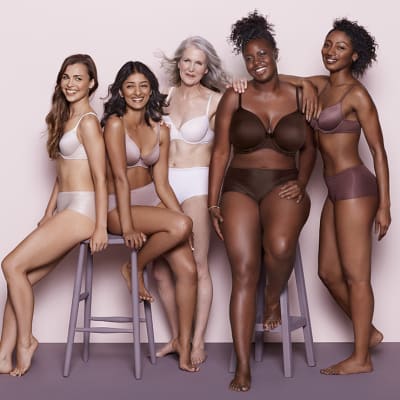 Look fashionable and stay trendy! 
For the latest in fashion, lifestyle, and culture — follow us @HOLRMagazine.