San Francisco, the gleaming, artsy metropolis next to the bay, is easily one of the most popular tourist destinations in the US, if not the world. The Golden City, so called because of the 1849 California Gold Rush and perhaps also because of its, well, golden sunsets, is a melting pot of cultures, identities, styles, and everything else. There are landmarks like the Golden Gate Bridge, the infamous Alcatraz Prison, Silicon Valley, and the list goes on, and on top of that, the city has built a reputation for world-class entertainment, food, etc. So we have established that you should definitely visit this city, but the question might be, what exactly should you do there? There are so many things to do and see that it might be overwhelming, but this is where we step in and give you a few suggestions to get started.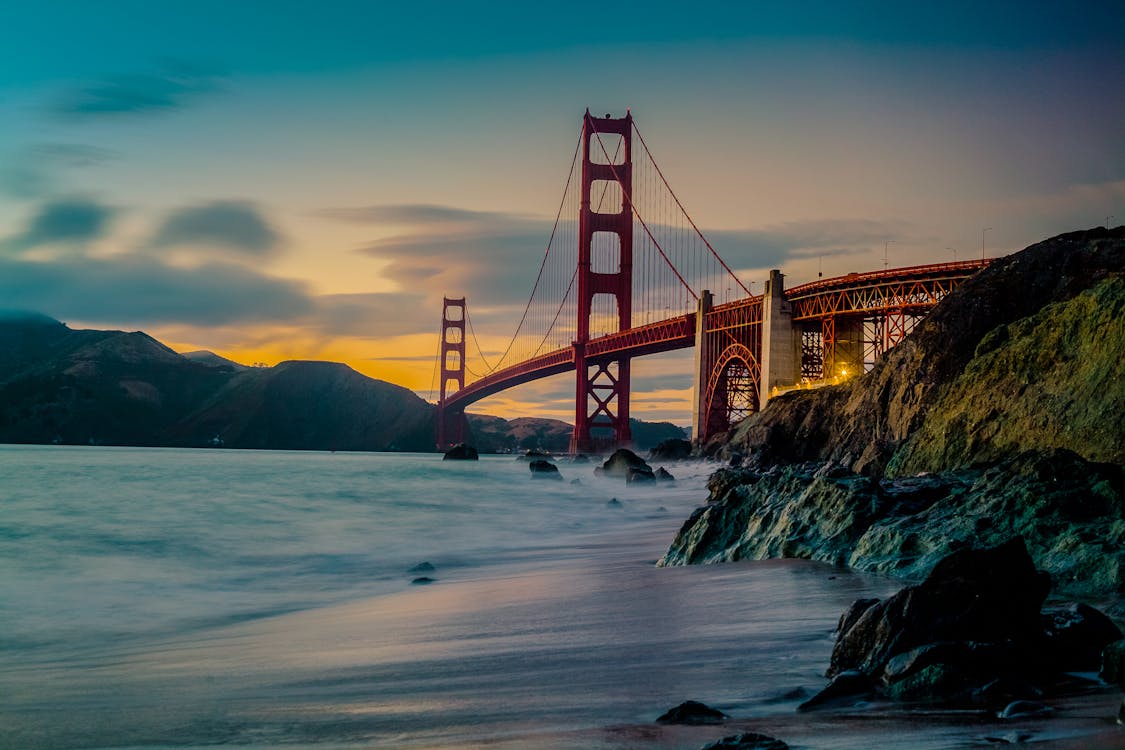 Sail the Bay
With strong winds year-round, San Francisco is everything you could wish for in a premier sailing destination. So waste no time and head to the closest yacht rental SF, and soak in the view from the water. Here you will find a different perspective from the one on land; from the Golden Gate Bridge to Alcatraz to the city skyline, you can get a new view from the crystalline waters. 
Do Some Time in Alcatraz
The maximum-security island prison of Alcatraz is infamous for many reasons and has cemented itself almost as an icon of American folklore. Apparently, tourists all think so too, as it has been rated the number one tourist destination in the entire US, leaving the Empire State Building trailing in its wake. Constructed on a rock in the freezing waters, the prison was reserved for only the most hardened of criminals, and pop culture has been fascinated for decades with the rumors of a few prisoners escaping Alcatraz. Now it gets visited by over a million people a year, as they get a glimpse into the life of an Alcatraz inmate and wonder if anyone ever did make it off the island alive. 
Yosemite Day Trip
Once you are done with the city and ready to go out and about a bit in nature, there are few better options than Yosemite National Park, where you can enjoy the stunning views of the majestic granite summits and lush valleys this World Heritage Site has to offer. Take the day and just go hiking, soaking in the sights and sounds—the powerful Yosemite Falls and the gigantic Giant Sequoia Trees filling the landscape—before returning to San Francisco to relax again, which you will need after six or seven hours of walking. 
Cross the Golden Gate Bridge
The Golden Gate Bridge is perhaps the single most recognizable landmark in San Francisco, and it really is not hard to see why. The 1.7-mile-long bridge is a staggering feat of human engineering, having even been named one of the Seven Wonders of the Modern World. It was first built in 1933 and, to this day, remains one of the city's main attractions. You cannot come to San Francisco and not see the Golden Gate Bridge; that is simply unfeasible.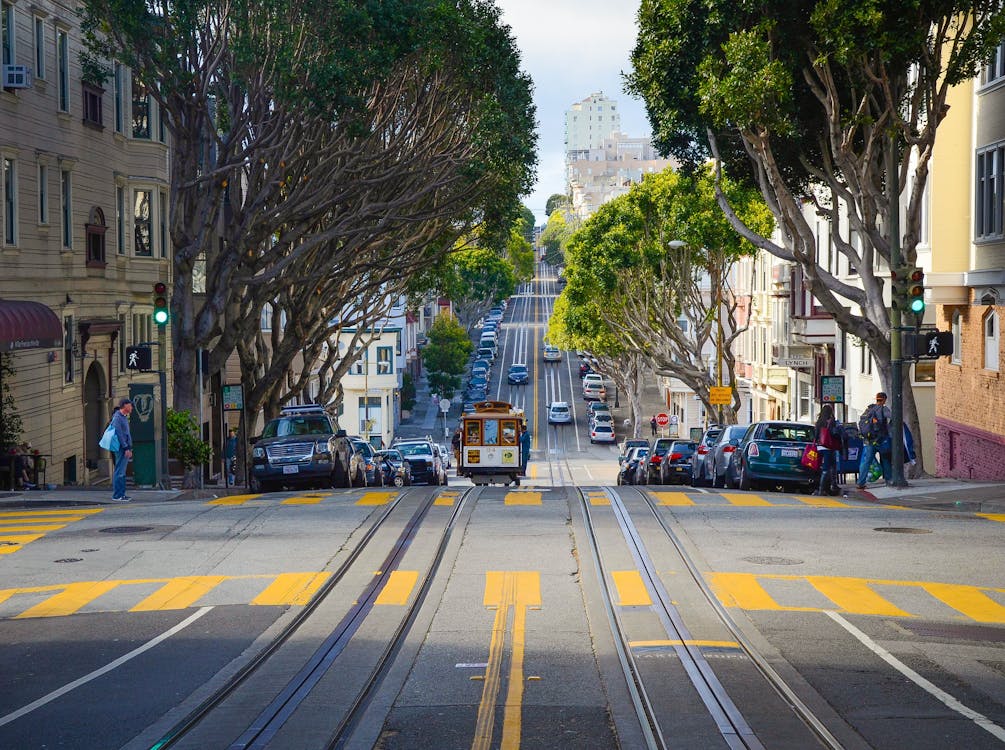 Asian Art Museum
Perhaps not the most exciting place at first glance, the Asian Art Museum is one of the world's finest artwork collections from the entire continent of Asia. It houses more than 18,000 works spanning a wide diversity of cultures, from India to Turkey to China, and the list goes on. You will find paintings, bronze works, sculptures, textiles, and whatever else you find in a museum as vast and prestigious as this. Over 6,000 years of history are represented here, from ancient civilizations lost in the fog of time to modern technological marvels and everything in between. So even if you do not particularly care about art, history, or being inside a museum when you could be out and about in the sun, the sheer scale and depth this museum possesses make it an almost quintessential outing for you.
For someone who has not spent much time in San Francisco or who does not go there often, the city's dizzying variety of attractions, activities, and places to go might seem nearly overpowering. In the end, you should simply go with the flow; don't construct a rigid checklist and then just walk down it, marking off each thing, since doing so removes any sense of excitement or mystery from the situation. Have some broad parameters in mind, but after that, simply wait and watch what develops; be open to being surprised. 
Published by HOLR Magazine.