Pour yourself a quarantini and treat yourself with these at-home spa tips.
In a day in age where we are all dealing with the stress of current events and bringing the workplace home with us, it is important to take some personal time to relax and unwind. Rewarding yourself with an at-home spa day will help you de-stress and give you the time you need to focus on your mental health and well-being.
While you're home quarantining with the rest of the world, take some time to plan an at-home spa day to pamper yourself using the tips below.
Must-Have Products
Luxe skincare products are the key to a much needed pamper session. Remember to play some relaxing music in the background as you get started on your skincare routine.
Try the AMOREPACIFIC Treatment Enzyme Peel Cleansing Powder as a gentle exfoliant to help remove dead skin cells and makeup. This product will help refresh your skin and make it feel alive and bright.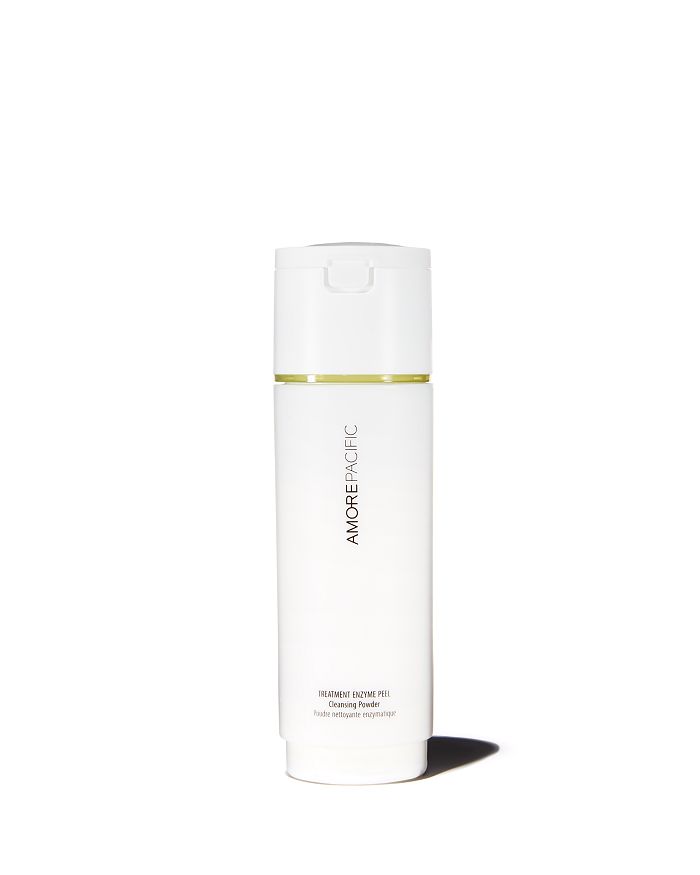 AMOREPACIFIC's Youth Revolution Radiance Crème and Masque is also a two-in-one treatment that can be used as a hydrating cream and uses green tea and white peony to help brighten skin.
Light A Candle
Create a serene ambiance by lighting a candle or two in your pamper space. Enjoy the scent of your favourite candle while sipping on your quarentini.
This Diptyque Vanille candle is deliciously scented with the floral elegance of Vanilla Orchid and the woodiness of Bourbon Vanilla to create the perfect blend.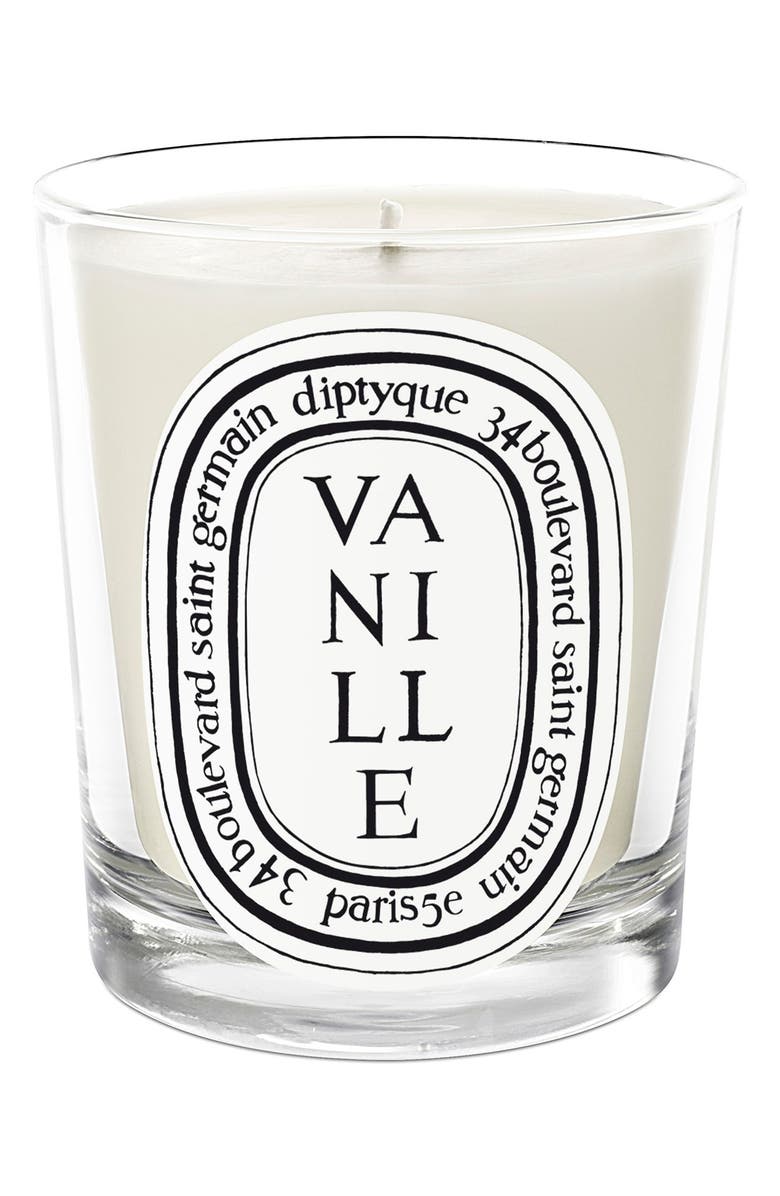 Draw A Bath
Baths are the epitome of relaxation. Draw the perfect bath with a collection of bath salts, bath oil, and rich foaming bubbles.
The Laura Mercier Almond Coconut Milk Honey Bath is the perfect addition to your bath, with a fragrant and moisturizing blend of almond, butter cream, caramel as top notes. Enriched with Vitamins A & E, this almond coconut honey bath will help moisturize and condition your skin.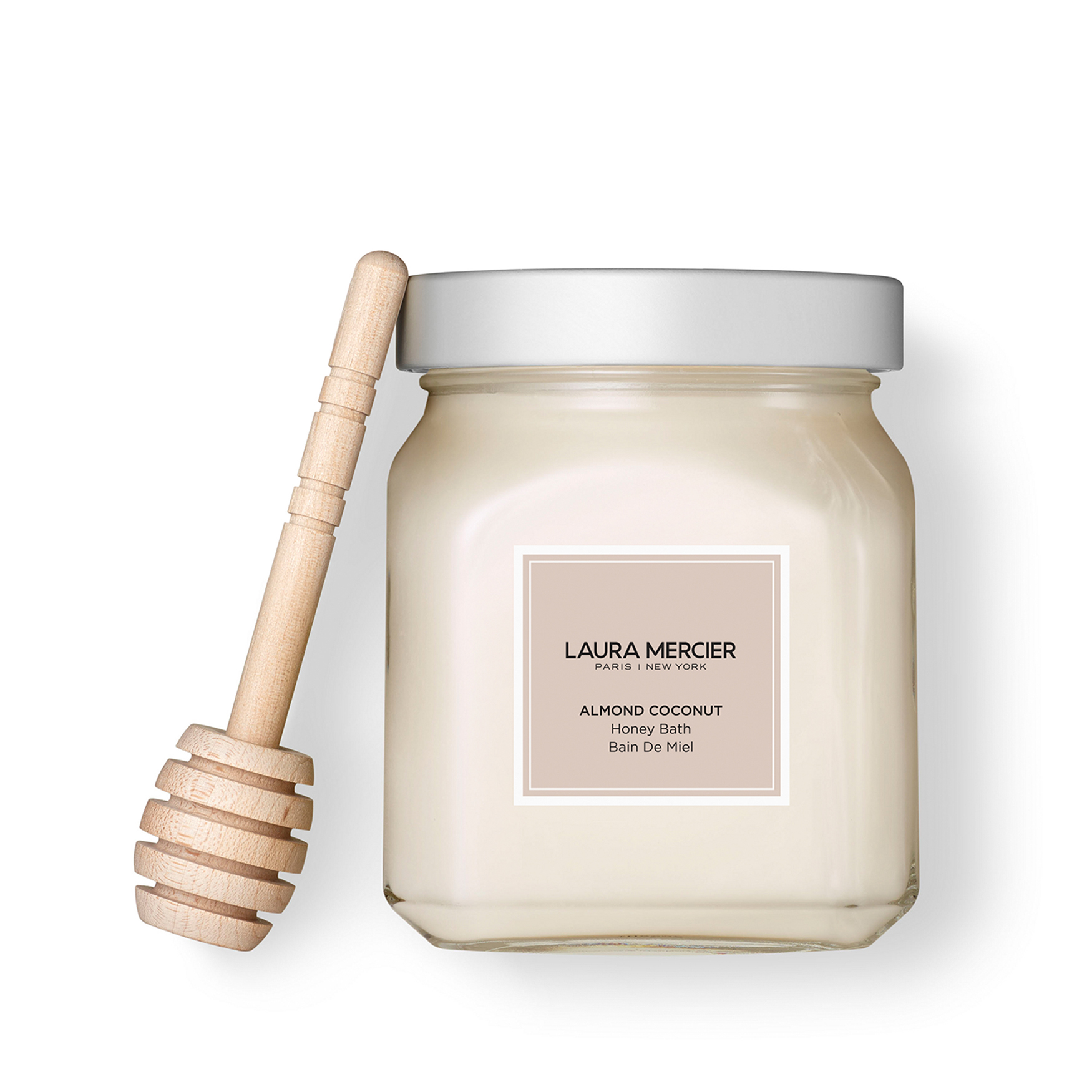 Change Into Something Relaxing
Robes are always a must-have- this ultra plush robe collection by Los Angeles Trading Co. X Melissa Molinaro has super inspiring quotes written on the back to remind you how amazing you really are.
Check out the Smash + Tess latest spring line- which launched April 15- for some super trendy and comfy rompers and loungewear.
Have A Peaceful Sleep
Invest in a Slip Silk Pillowcase to help nourish your hair while you sleep!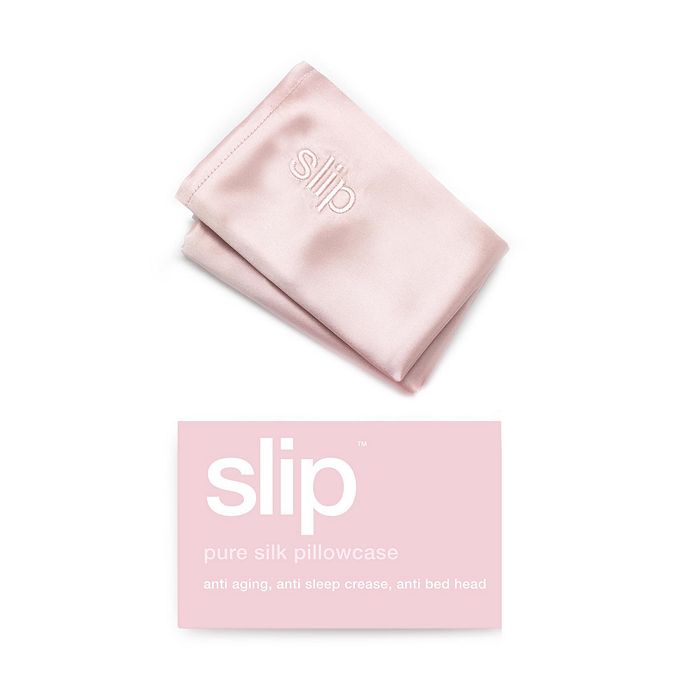 Want a dreamy sleep? Try a sleep mist like this one from Slip- the chamomile and lavender scented mist will help create a calming environment.
Remember to take some time to focus on yourself- you deserve it!