Packing is no joke! For most of us, packing a suitcase is the epitome of Judgement Day. Think of it as a struggle between trying to fit what you'll actually need, and everything else you think you may wear during those 4 days.
With the trip already booked, there's no sense in spending an additional $150 just for a piece of luggage that'll be tossed around and end up spending its days in a dark hotel room. Thankfully, Netflix gave us Japanese, packing guru Marie Kondo, who will be our saviour in fitting at least a weeks' worth of looks into a standard carry-on for a 4-day weekend turn up. While packing it's important to remember; advance weather check-ins, planned outfits, folding your clothes versus rolling them, compartmentalization, and lastly leaving space for things you'll buy on the trip. 
In the words of famous drag queen superstar Chi Chi DeVayne "I don't get ready, I stay ready" —  Our quick picks will have you always ready to experience a trip in no time.
Away Travels: The Carry-On: – This TSA approved suitcase features a electable battery that can charge your phone (up-to 5x), a waterproof laundry bag, and unbreakable material with a lifetime warranty.
Valmont: Fresh and Glow Travel Set: The perfect 6-in-1 travel sized kit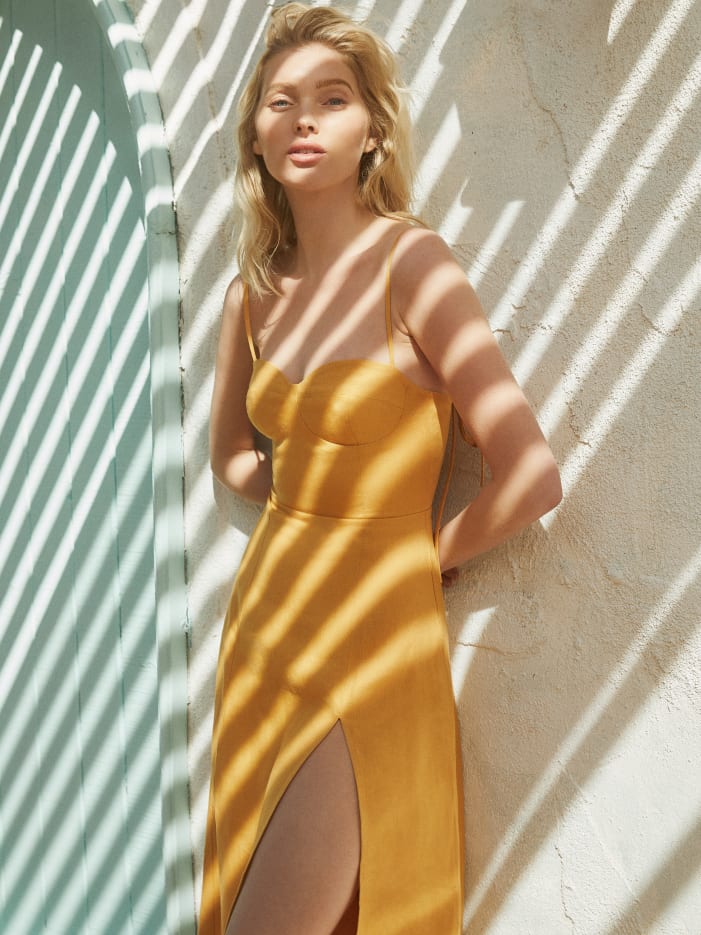 Reformation: Nebraska Dress:When in doubt, wear a damn dress with this day to night, midi length dress. 
Reformation: Bacall Jumpsuit: Let your legs out for a bit with this is a short day to night jumpsuit.
Call It Spring: Madona – Don't forget to pack these versatile and comfortable flats. 
Call It Spring: Tayvia – Night: These essential high block heels are perfect for everything, word. You'll look fabulous in all occasions.
Zara: Satin Jumpsuit Dress – Day 3: This Short jumpsuit dress with round neck and short sleeves is comfort and style. 
Now that you have the ultimate guide, take the time to sit back and enjoy your planning on must-see places to eat, visit and party, with your crew. PS make sure you wear sneakers to the airport, so you have an added pair of shoes as back-up.
For the latest in fashion, lifestyle, culture — follow us @HOLRMagazine.com