Rihanna's baby, who is only ten months old, is already stealing the show. She recently shared a brand-new video of him where he can be seen keeping the singer from working out.
On Saturday, the singer, who is expecting a second child with A$AP Rocky, posted a new, candid video of her son to social media. In the video, Rihanna is spotted getting ready for her workout in a black Savage X Fenty sports bra while carrying her newborn kid on her lap.
The singer captioned the video, "Look who don't want mommy to work out."
Look who don't want mommy to workout 🤷🏿‍♀️ pic.twitter.com/NjhT2ySTZJ

— Rihanna (@rihanna) April 1, 2023
Following giving birth to her first child with boyfriend A$AP Rocky in May of last year, Rihanna announced during her performance at the Super Bowl Halftime Show in February that she was expecting again.
She previously revealed in an interview before the show how having a kid has altered her outlook on work.
"When I first got the call to do it again this year, I was like, 'You sure?' Like, I'm three months postpartum, like, should I be making major decisions like this right now? Like, I might regret this," she said. "But when you become a mom, there's something that just happens where you feel like you could take on the world, you can do anything."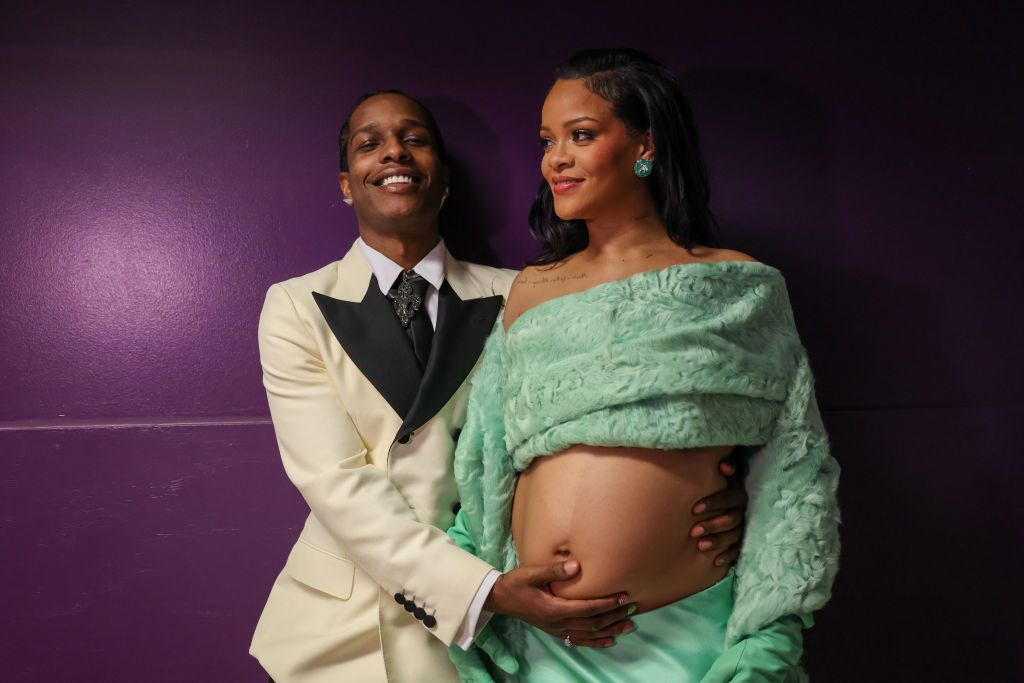 And the Super Bowl is one of the biggest stages in the world, she continued. So as scary as that was, because I haven't been onstage in seven years, there's something exhilarating about the challenge of it all. And it's important for me to do this year. It's important for representation, it's important for my son to see that."
Recently, the 'Diamond' singer opened up to British Vogue about what it's been like to become a new mother. "You don't sleep. At all," she stated. "You're a zombie for the most part. You're just going through the motions, and even then you're so paranoid."
Published by HOLR Magazine.