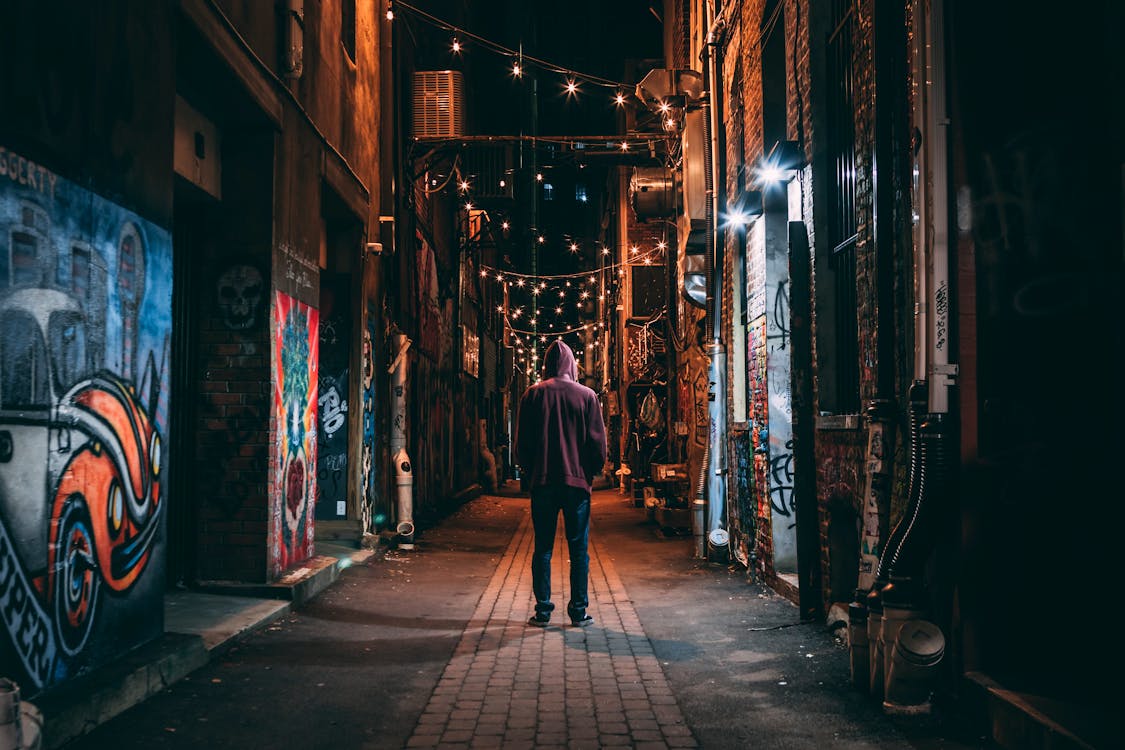 Everyone loves hoodies because they are very versatile. Whether for style or practical reasons, you have every excuse to wear a stylish hoodie for any occasion. There are so many new and exciting trends out there that can help you create the perfect look. Whether you need something simple and understated or bold and daring, you can read more to get helpful tips and tricks:
Come Up With Your Design
Start designing a custom hoodie and think about what your style is. There are so many different styles out there that you can choose from, and all of them have the potential to look amazing when combined with the perfect hoodie. Whether you like more muted shades and simple patterns or prefer bold colors and eye-catching designs, it's up to you.
Choose Your Material
Another important thing that you need to consider when it comes to custom hoodie design is the material that your hoodie will be made out of. Some people prefer a thick, wool-like material that will keep them warm in the winter, while others prefer something lighter and more breathable. Whichever material you choose will impact the overall look of your hoodie.
Pick The Form 
Hoodies come in many different styles and cuts, so you need to consider which will suit your personal style best. For example, if you have a slim figure and want something that will flatter your shape, then you might want to choose a hoodie with a close-fitting cut.
Get Inspiration
You can check out top fashion magazines for inspiration. They will be able to point you in the direction of all the most exciting new trends, and they can show you what looks best with different styles and materials of the hoodie. The most popular hoodie styles today include the following:
Fleece Hoodies

All Over Print Hoodies

Multi-Cord Hoodie

Sleeveless Hoodie

Oversized Hoodie

Zip-Up Hoodie

Patch Hoodie

Sustainable Or Recycle Material Hoodie
Use Easy To Make Print On Demand Hoodies
If you're looking for a great way to showcase your style, then take the time to design your own custom hoodie. There are so many amazing online services available these days that can help you create some truly incredible designs. Whether you want something understated and simple or bold and daring, you are sure to be able to find something that is perfect for you.

One of the best things about custom hoodie design online services is that they are so easy to use, even if you have no experience when it comes to designing clothing. You will be guided through every step of the process, and before long, you will have a hoodie that you can be truly proud of.
You can pick your hoodie first by checking this URL here and consider the colors and patterns that you like, as well as the types of materials that you prefer. Start thinking about the actual cut and style of the hoodie, whether it's close-fitting or baggy. Next, upload the graphic image or use a pre-made template. Once you've placed the image on your hoodie, you can have it printed and shipped directly to your home.
Published by HOLR Magazine.