With Google searches for "vegan beauty" reportedly doubling every year, it's no surprise that there is more choice available on the market, with lots of new releases to keep an eye out for. 
Photos via Google Images 
Across the board, consumers have become more conscious about ensuring that their products are ethically sourced in order to prevent environmental damage and go cruelty-free, so the beauty industry is learning to adapt in response. A surprising amount of innovation is required to make beauty products vegan friendly, as traditional skincare ingredients such as retinol and collagen are derived from animal based products or by-products. Established names as well as new vegan-only brands have risen to the challenge, investing time and resources into producing high-quality products to reflect demand. The products listed below are great examples of these and can be bought guilt free with the feeling you're doing just a little extra for the planet!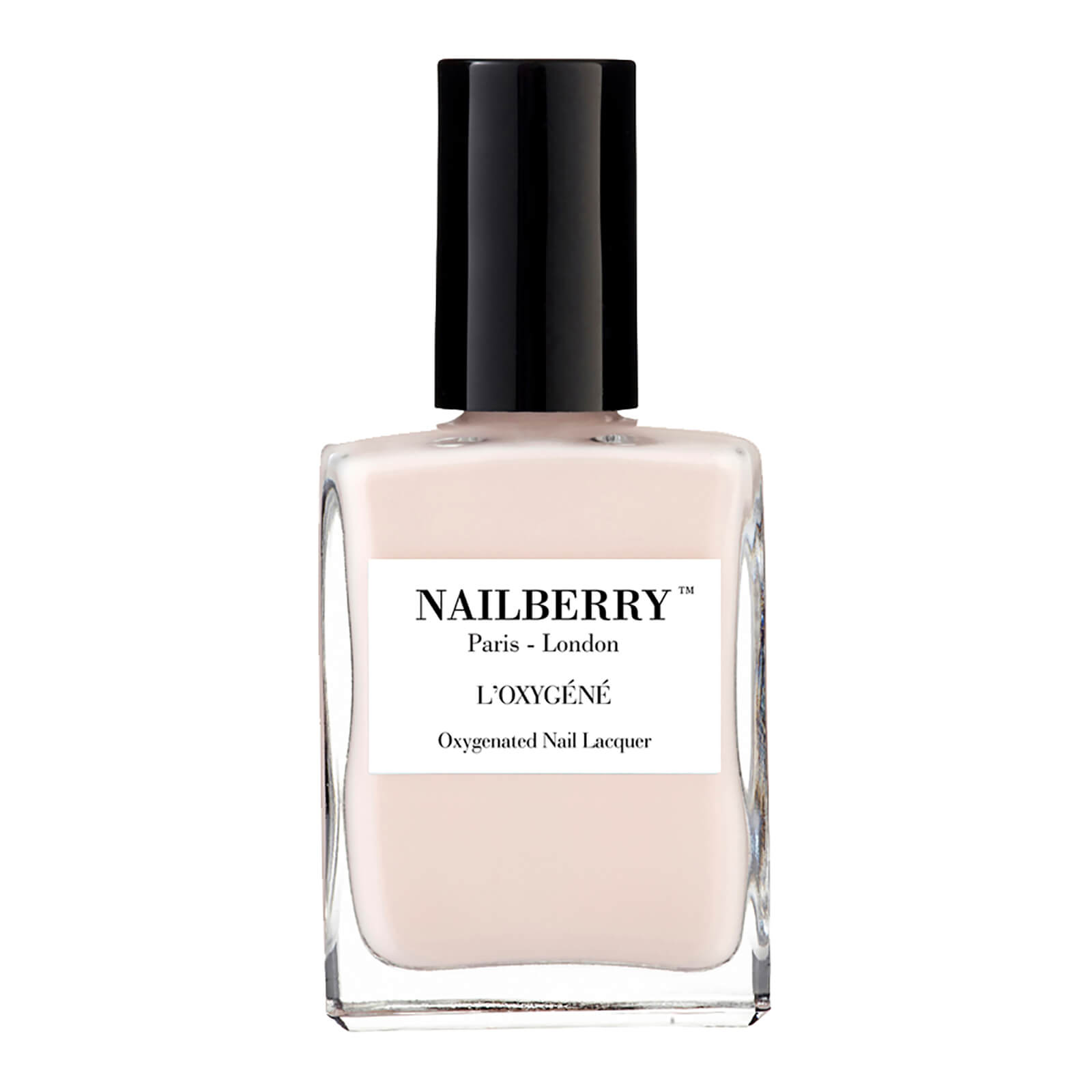 Nailberry, L'Oxygéné Nail Polish
With a dreamy range of nail colours, all certified vegan and cruelty-free, if you're looking to update your polish collection, look no further – we especially love the "Star Dust" colour! The brand also promises a healthier manicure using patented technology and has won multiple awards. 
Redken, Nature + Science Range
Redken is a dependable favourite, so we're pleased to see the brand branching into a vegan line of shampoos and conditioners. This line has very positive reviews and offers vegan iterations of the classic, well-loved "Color Extend", "Extreme" and "All Soft" ranges.  
bareMinerals, Vegan Collection
With an ethos of making clean, chemical-free products, surprisingly bareMinerals is not yet fully vegan. This being said, the range of vegan products available is still large enough to cover all your beauty needs. This includes the "Complexion Rescue Tinted Moisturiser", which is a cult favourite and one of the best tinted moisturisers on the market. 
Hourglass, Vegan Collection 
As a brand, Hourglass has pledged to become completely vegan in 2020. They also donate 1% of online profits to Nonhuman Rights Project, which works to secure rights for animals. With this level of commitment, it's no surprise that a big chunk of the range is already vegan, our favourite being the Ambient Lighting Palette with its soft-focus finishing effects. 
Le Labo, Eau de Parfum
Good vegan perfume is very hard to find, but Le Labo deliver and freshly hand-blend each bottle. This craftsmanship is a flagship of the brand, with the handmade touch making it a fantastic gift option. There is also a range of unusual and beautiful scents to suit everyone's personal preference. 
BYBI Beauty, Skincare
As a 100% vegan brand, BYBI has a great range of skincare products to suit every complexion. They are transparent about ingredients and state that "natural and sustainable doesn't have to mean basic" – a motto we can really get behind! Their "Babe Balm", a multi-purpose dry-skin balm is easy to keep in your bag to soothe impending winter skin. 
Hopefully this offers some inspiration to anyone curious about trying vegan beauty or for vegan veterans looking for new products! We expect more and more brands to be creating lines or moving over completely to vegan beauty products – watch this space. 
For the latest in fashion, lifestyle, and culture — keep up with us @HOLRMagazine.