For this year's annual Toronto International Film Festival, Canada is buzzing with celebrities like Kristen Stewart, Meryl Streep, Jennifer Lopez and Joaquin Phoenix, to name a few. However, you don't have to miss out just because you're not on the red carpet. You can give yourself the Hollywood treatment with these VIP products featured in A-list lounges around the city. 
cover photo via Torontoist 
 OGX Beauty Coconut Miracle Oil Mask, $10.99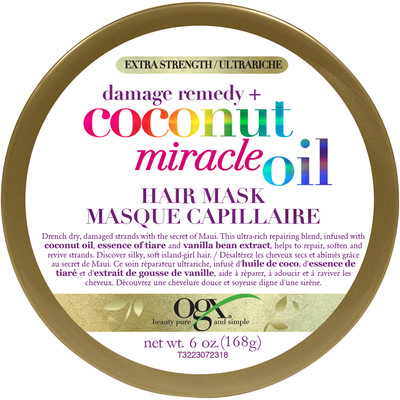 Summertime might be over, but that doesn't mean your hair can't smell like you're still on an island vacation. The OGX mask makes repairing your hair easy and will leave it smooth and refreshed. It's filled with nourishing ingredients, like coconut oil and vanilla bean extract, and has a rich texture. It also has the essence of tiare, a tropical flower with a sweet scent. You can apply the mask to damp hair to soften and revive strands, or to dry hair for some added hydration. The mask will help get rid of pesky flyaways and strengthen your locks before they get too dry.
Fütz socks, $14-$19
You'll have happy feet with these cosy, Canadian-made socks that come in two main styles. The Essential Collection has you covered for everyday use. You can pick from ones that are made out of rayon or an Italian cashmere blend. The neutral colours will match any wardrobe. They also have the Performance Collection, perfect for the gym or for playing sports. The socks in this collection are made with a special kind of yarn to wick away sweat and the fabric in the back is raised so you won't get any blisters on your heels.   
Swarovski Tarot Magic Collection Bracelet, $139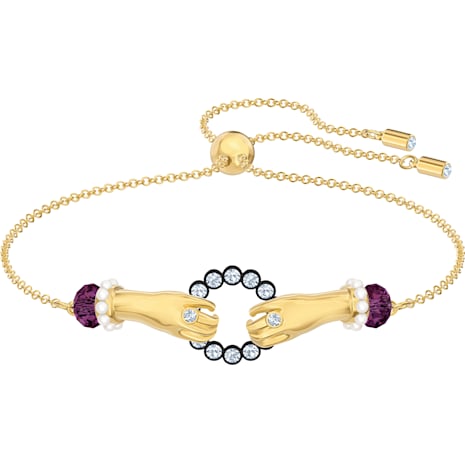 If you're going for a glam look, then this eye-catching, gold-tone plated bracelet is the way to go. It's edgy and elegant at the same time, encapsulating the overall theme of Swarovski's Tarot Magic Collection. The line is heavily inspired by mystery and magic, with details like swallows, spades, and evil eyes. The bracelet has an adjustable sliding closure and coloured crystals that will add sparkle and sophistication to your outfit.
Bobbi Brown Long-Wear Gel Eyeliner, $36
Even if you're not going to be snapped on the red carpet, you can still look the part. This liner is a staple for makeup artists already because it lasts for 12 hours, it's sweatproof and it's water-resistant. It's also quite versatile, so you can create the look you want without worrying that it's going to fade. 
This lineup of must-haves makes it easy to put together your own swag bag, from a luxurious hair mask to a bold bracelet. Whether you're a movie buff or more into celebrity sightings, you can really feel like a star with your own collection of goodies that are tailored to your taste. 
For the latest in fashion, lifestyle, and culture — follow us @HOLRMagazine.