After a story claimed that the development of The Weeknd's upcoming HBO show was in chaos, the project has been stretched out. But, insiders tell TMZ that the situation is actually quite the contrary.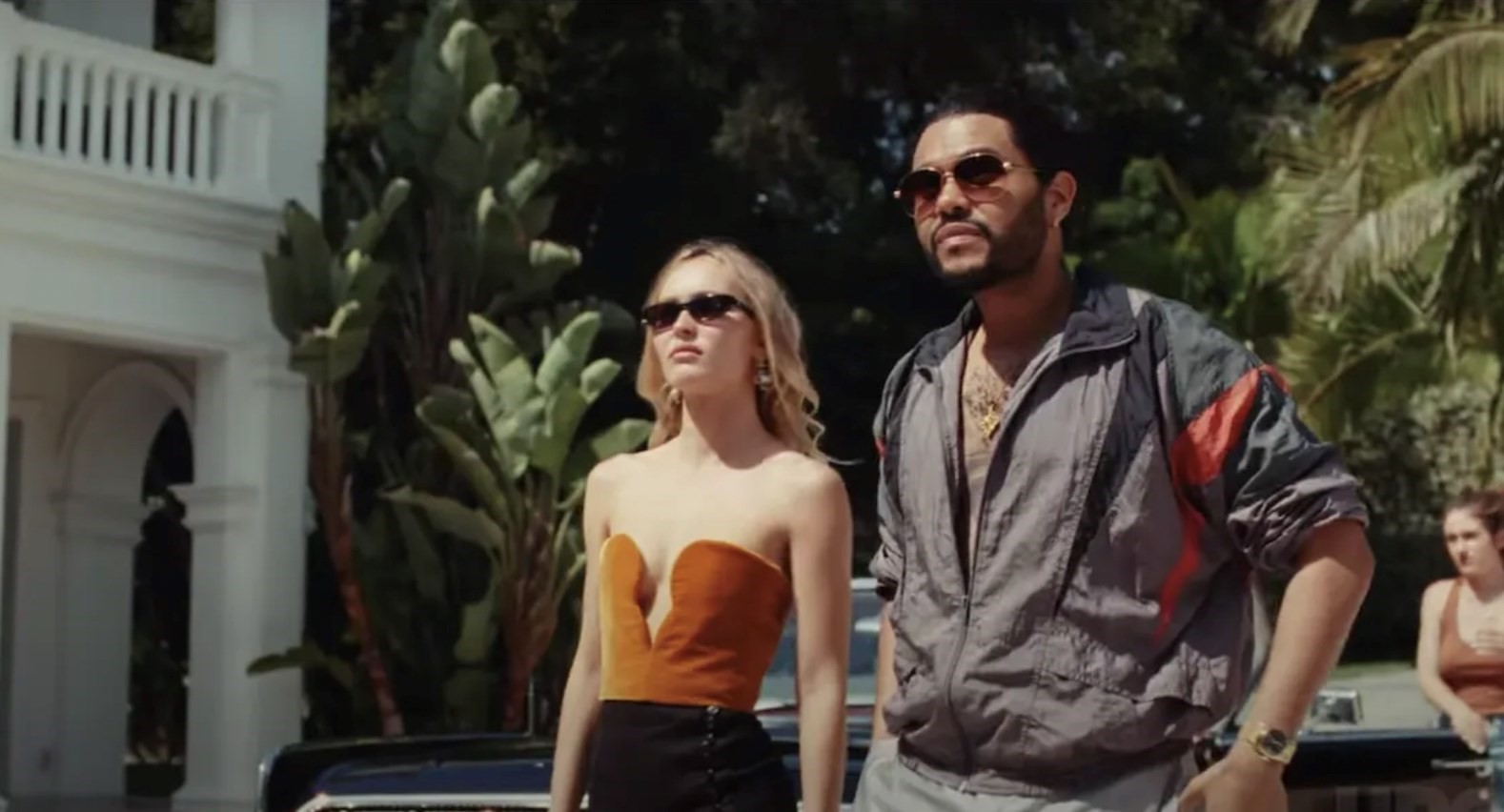 HBO referred to The Idol as a "subversive, revelatory take on the cult of the music industry… unlike anything HBO had ever done" when it was first announced in 2021.
Lily-Rose Depp plays a pop diva who becomes enmeshed in a potent cult led by the mysterious Tedros, who is portrayed by The Weeknd.
HBO urged Amy Seimetz to "put her own spin on the show" because the original script was a complex narrative about exploitation in Hollywood. Seimetz departed the project when production was put on hold in April 2022 because Joe Epstein took too long to submit approved scripts.
At the time, a Deadline article stated that Weednd believed the project had an excessive amount of a "female perspective," which contributed to this.
Production sources for "The Idol," which has been in development for almost two years, tell TMZ that the Rolling Stone article published on Wednesday about "Euphoria" creator Sam Levinson's involvement is not an accurate reflection of how the lead star of the series feels, which is, according to our sources, grateful and optimistic.
It's true that Levinson was hired to take over for the original director Amy Seimetz for a reason, and that he created the mature plot that Abel and the show's writers had envisioned from the start.
According to TMZ sources, The Weeknd and other cast members thought the show needed to be "righted" before SL joined the team. Despite how controversial some of the content they have shot thus far may be, the bulk of the cast and crew believe SL was successful in doing this.
The idea that Weeknd thought the original "The Idol" was too centred on a feminine perspective, which was suggested in Rolling Stone, is also a significant misconception, according to TMZ report. He supposedly doesn't feel that way at all; rather, the entire play is about a woman who wants to write her own story in the world of show biz.
The premiere date for The Idol has yet to be announced by HBO.
Published by HOLR Magazine.